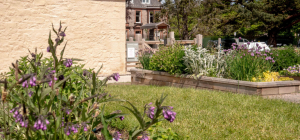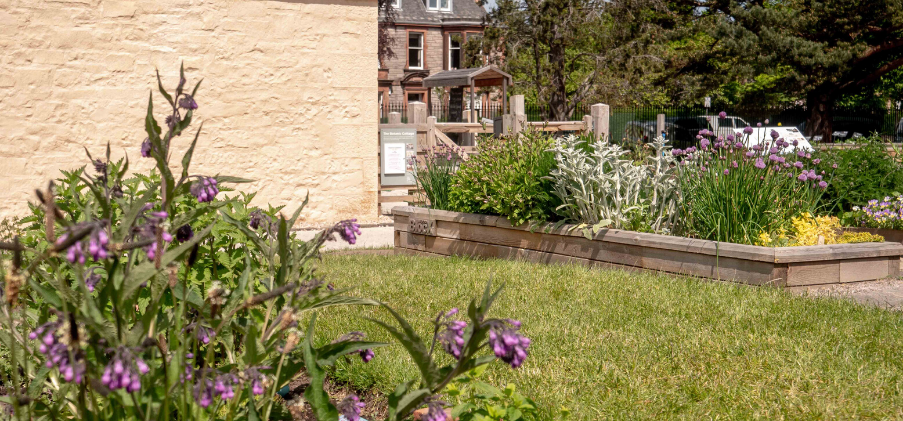 Now that the roadmaps for the UK coming out of lockdown have been released, we are working towards resuming our normal delivery times and gradually and safely returning our employees to the workplace.
Due to the time of year, we are extremely busy and must continue to follow current Covid-19 guidelines to ensure safe practices in our warehouse, we currently have a 4-5 week lead time in place. The next available date for delivery is always shown on the website here and when placing your order.
Our Free Bespoke Design Service is always available to all customers and if you have any questions please call us on 0800 389 1420, use the chat box on the right hand side of your screen or send us an email by clicking here.
Thank you again for continuing to support our business during these difficult times, we really appreciate it.
WoodBlocX team