WoodBlocX part of a family business based in Dingwall in the Highlands of Scotland
Our great-great-great-grandmother Elsie Smith started a timber supplies business in Scotland in 1890 and today the main family business, Munro Sawmills from Dingwall, is one of the UK's largest producers of wooden fencing panel components.
---
The early days of the sawmill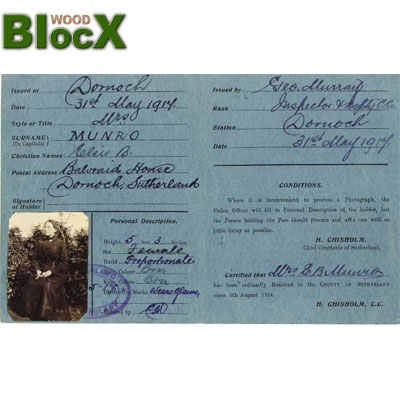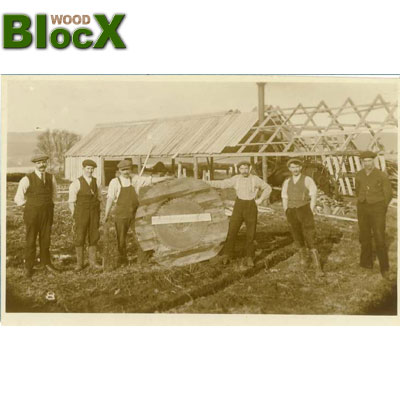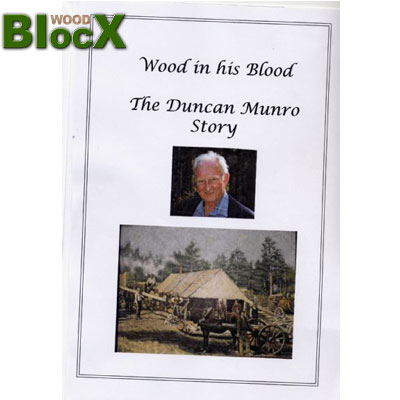 ---
The Sawmill

---
WoodBlocX

---
WoodBlocX
In 2001 Philip Blake together with Norman Fawcett developed WoodBlocX from an idea Norman had when trying to build some raised beds in his nursery.
---
In the beginning
This led quickly to a few prototypes being made and the product being made ready for market.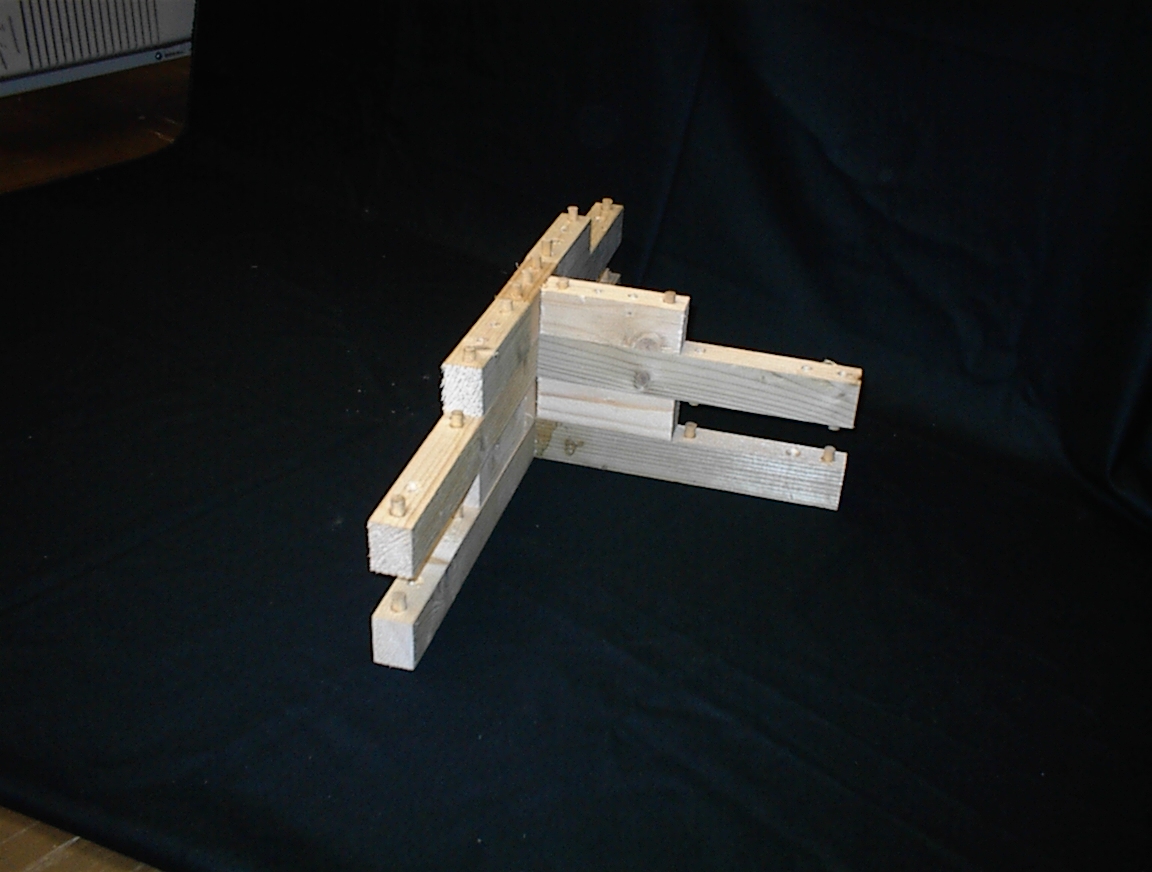 ---
Then came Glee and the retailers
In 2001 we managed to get WoodBlocX into B&Q and Wickes across the country. This was fantastic but due to the margins the retailers wanted it made BlocX very, very expensive. It unfortunately never quite took off.
---
WoodBlocX goes to sleep
In 2005 WoodBlocX was put to sleep for a wee nap. Sales didn't really take off as hoped through the retailers and other projects took over at the sawmill. We still had a few sales coming through over the phone and on a very basic website. But no one was actively promoting BlocX during this time.
---
Wakey Wakey!
In 2010 we got the crash cart out and gave WoodBlocX a serious jolt to the heart. Luckily it started again. With a new website and some targeted marketing we started selling WoodBlocX directly from our website and over the phone. This meant we could cut out the retailers and provide an affordable and high quality product. It also meant that we could control our own customer service and provide bespoke designs specifically for our customers. Hip Hip Hooray!
---
2010 onwards
Since then WoodBlocX has grown and grown. We have over 2000 kits on our website and produced over 1500 bespoke designs for gardens all over the country. We have sent BlocX all over the world from Orkney to South America! We also managed to gain funding on the BBC tv show Dragons' Den and in the same year appeared at the RHS Chelsea Flower Show.
---
The WoodBlocX Team
| | |
| --- | --- |
| Henry Blake | James Blake |
| Harry Paulin | Calum Barnett |
---