What Can I Build

WoodBlocX can be used to build raised beds and ponds, to terrace a crumbling bank or unmanageable slope, to edge paths, lawns and beds, to create seats and walls…really the only limit is your imagination!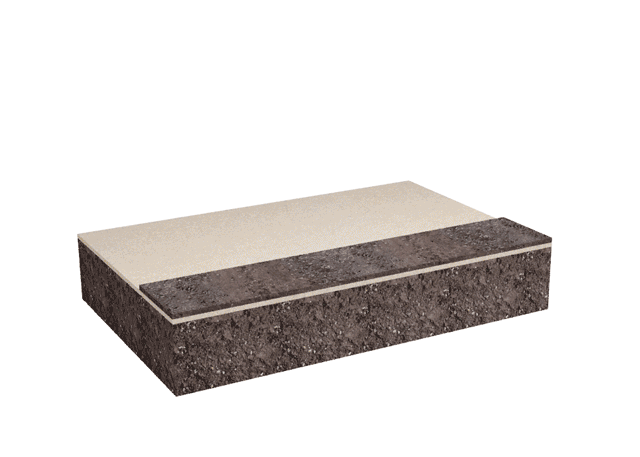 The unique WoodBlocX system means that it can be adapted to almost any garden situation, and any size or design that is needed. There are hundreds of pre-designed beds, planters, ponds and more, but we can also help you to design whatever it is that you need, so that it fits perfectly into your space.
Once the design is finalised, delivery only takes 3-4 days, and the WoodBlocX are so simple to construct, your garden could be transformed by the end of the weekend!
Use the menu to navigate to the type of product that you need to view our predesigned kits, use our online calculator to work out the price of your own design, send us a sketch with your requirements, or simply give us a call on 0800 389 1420 to talk things through. Click here to order our catalogue and information sheet.