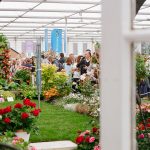 Let the RHS Chelsea Flower Show inspire your next garden update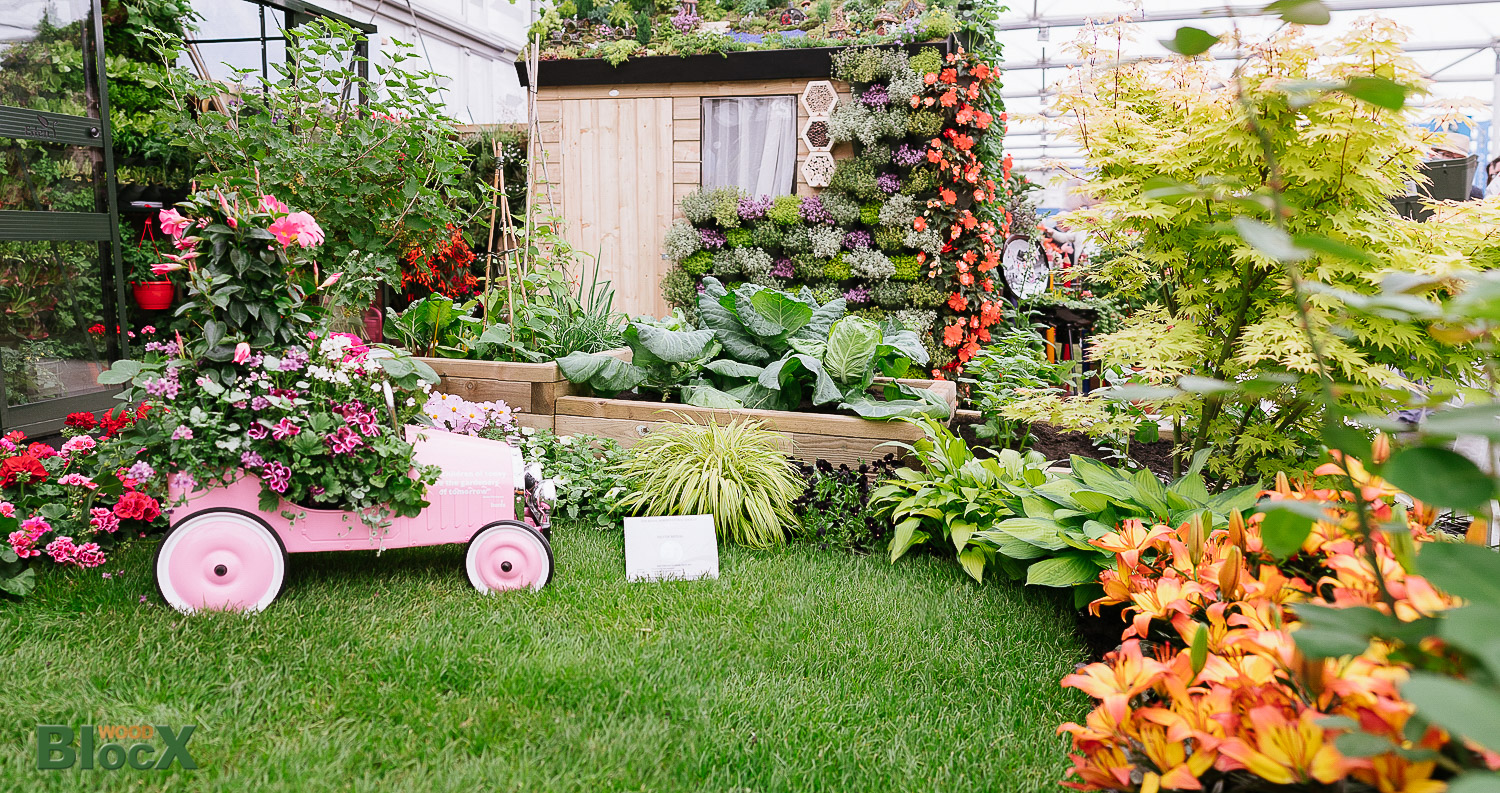 With the RHS Chelsea Flower show opening its doors to the public next week, we wanted to give our blog readers some Chelsea-inspired garden ideas.
Over the years we have created our own exhibitions and contributed to many others. We've had the pleasure of working with RHS award-winning garden designers, including RHS Young Designer of the Year, Caitlin McLaughlin. Her design for Hillier won them a Gold Medal.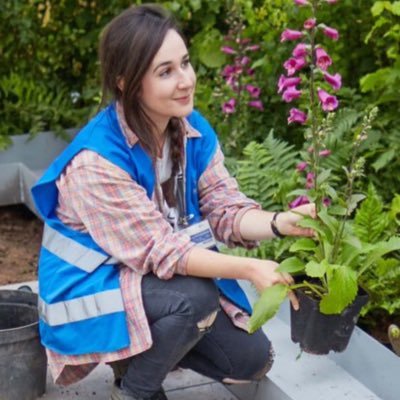 Here are some of Caitlin's top tips for designing your dream garden:
whether it's sloping or flat, you can create a garden that works in harmony with the terrain.
To see more from Caitlin watch this short video.
Inspiration for small gardens: 40 Sunbury Road, Chelsea 2017
Last year we supplied our raised beds for an award-winning garden called 40 Sunbury Road. The garden showcased a typical sized UK plot with the aim of demonstrating that even a small garden can be filled with lots of interesting features whilst maintaining functionality.
We installed a stepped planter, positioned at the end of the small lawn in front of the shed and filled it with easy to grow vegetables.
The garden also featured a greenhouse, living roof and wall, pergola (ideal for growing creepers) plus loads of simple, manageable and beautiful planting.
Our RHS Chelsea's of the past
Check out some of our Chelsea exhibits from years gone by with plantings by a garden designer with more than 60 RHS Gold Medals to her name, Jekka McVicar. We kept the designs simple to showcase to visitors how WoodBlocX can be used to transform spaces large and small. We've even thrown in a WoodBlocX elephant for good measure!