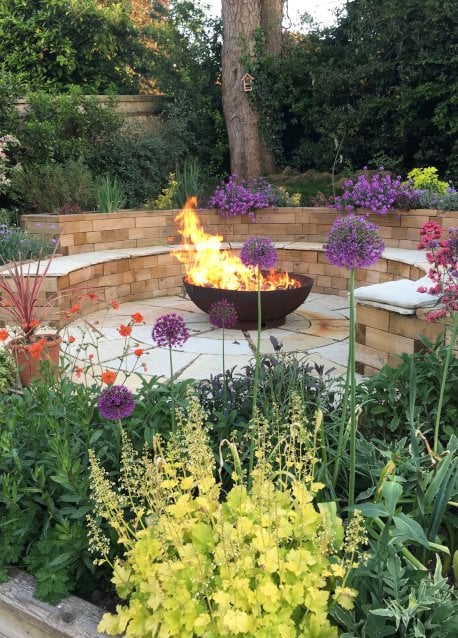 Raised flower beds, planters, retaining walls, ponds - build it all with WoodBlocX
WoodBlocX is a unique and patented modular building system that lets you create naturally beautiful and long-lasting garden structures.
The individual building BlocX are lightweight and made from sustainably-sourced timber. They fit together using dowels made from recycled plastic to create anything from raised beds and planters to retaining walls and steps, raised ponds and garden furniture.
Building with WoodBlocX is easy. You don't need any foundations, power tools or specialist skills. WoodBlocX structures that are built according to the included step-by-step instructions are guaranteed to remain solid and strong for at least 15 years.
Browse our wide range of popular designs, choose your preferred shapes and sizes from our made-to-measure calculators or get started with our free design service for bespoke solutions.
Find Out More