WoodBlocX has adopted the official, protected Made in Britain mark which lets customers know that we are a trusted company that values transparency, sustainability and ethical business practices.
Our patented modular system for building raised beds, ponds, retaining walls, garden furniture and more, is designed and manufactured at our base in the Highlands of Scotland, domestic gardens across the UK and Europe feature our beautiful structures.
We also have a successful commercial side of business; WoodBlocX Landscaping, where we work with landscape architects to deliver street furniture and raised planters for public and private developments, roof gardens, parks and much more.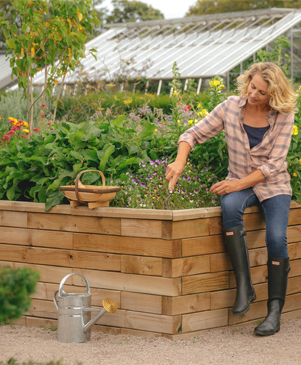 What does the Made in Britain membership mean for our customers?
We source around 90% of our wood locally in Scotland and are dedicated to sustainability, which is something that we are continually reviewing and improving. This means we have full control over the quality of our products.
We also have an in-house team who are dedicated to providing the best levels of service possible. From our skilled designers who work closely with customers to create bespoke WoodBlocX designs as part of our Free Design Service, to our customer care team who are on hand to help with any questions.
Customers can expect the highest levels of quality and service, always.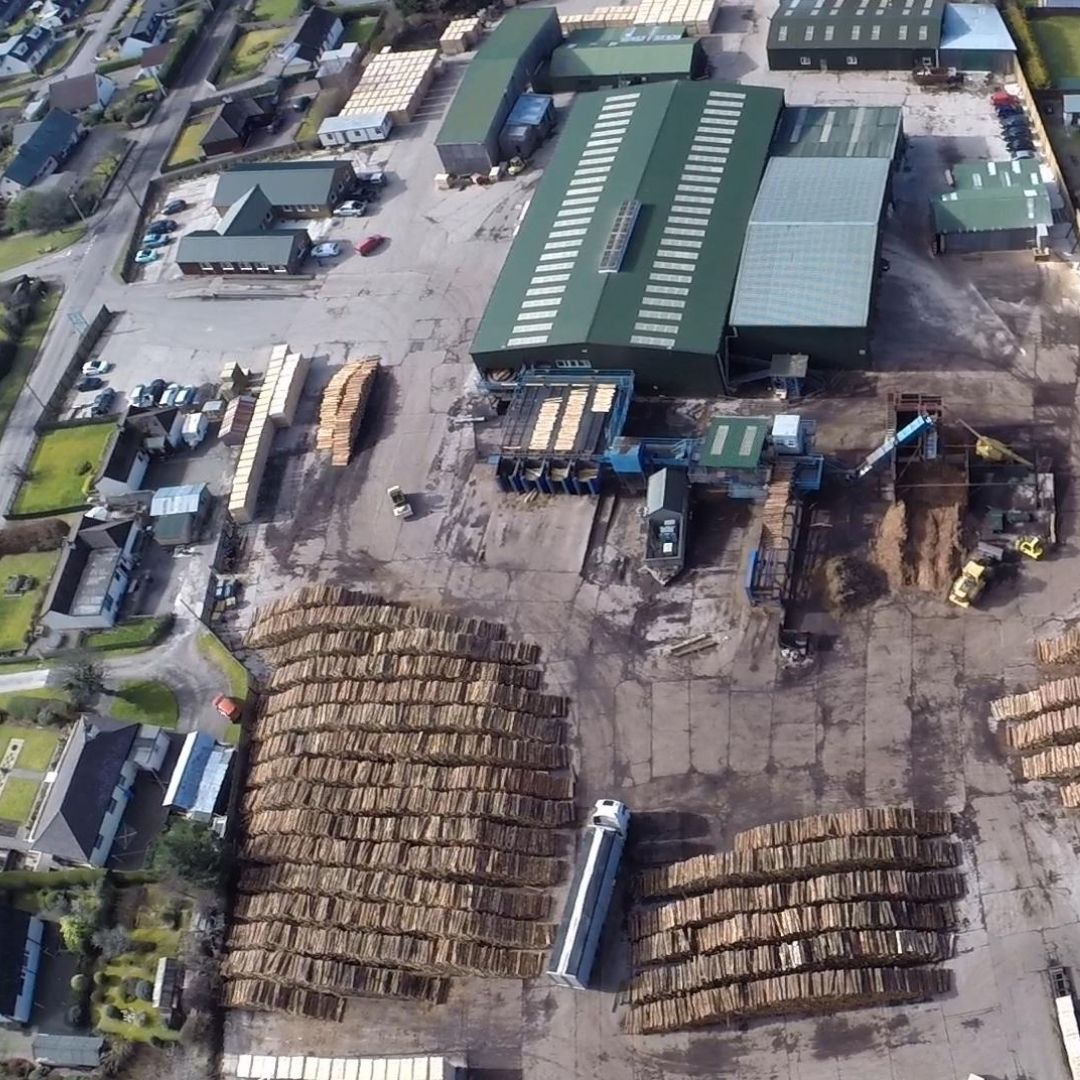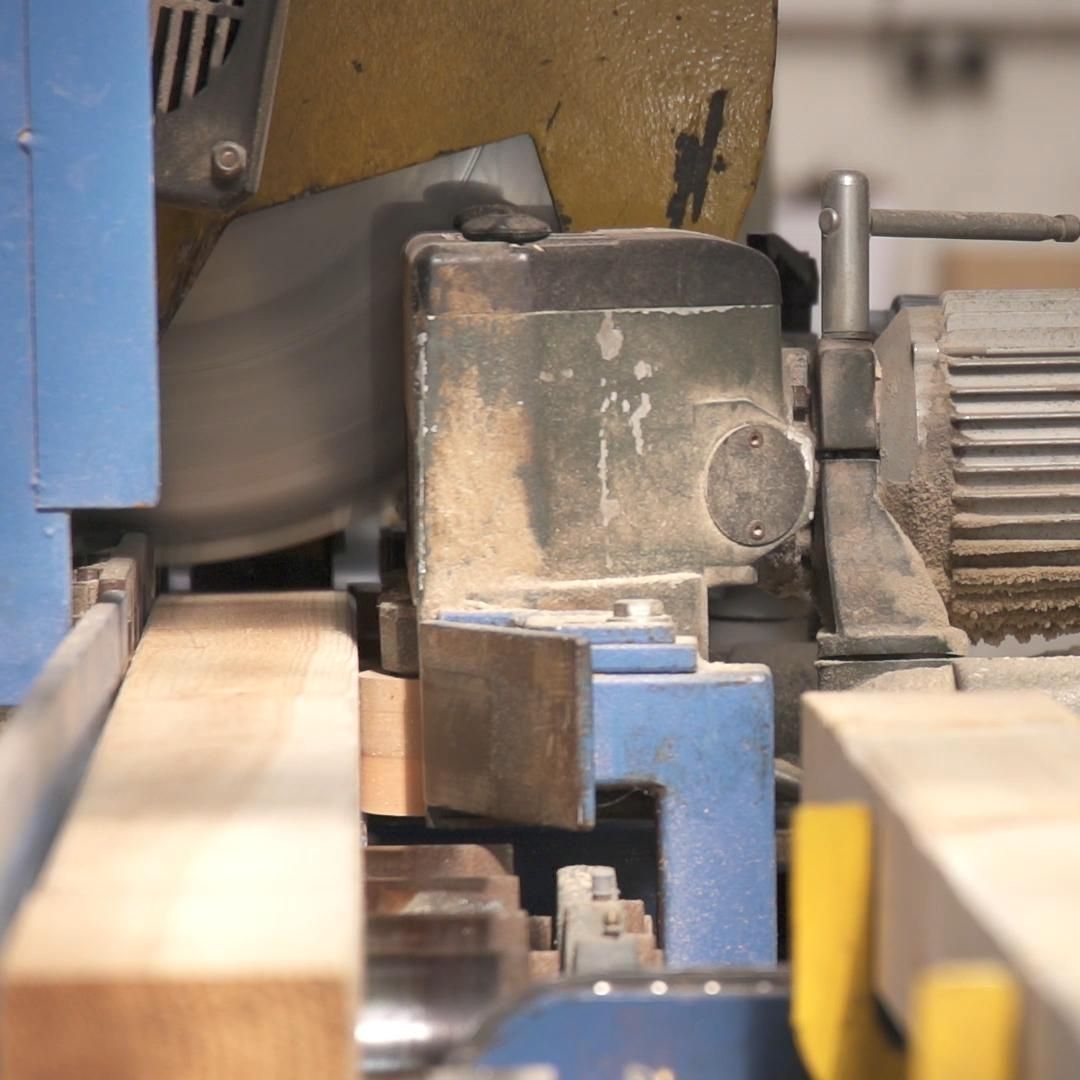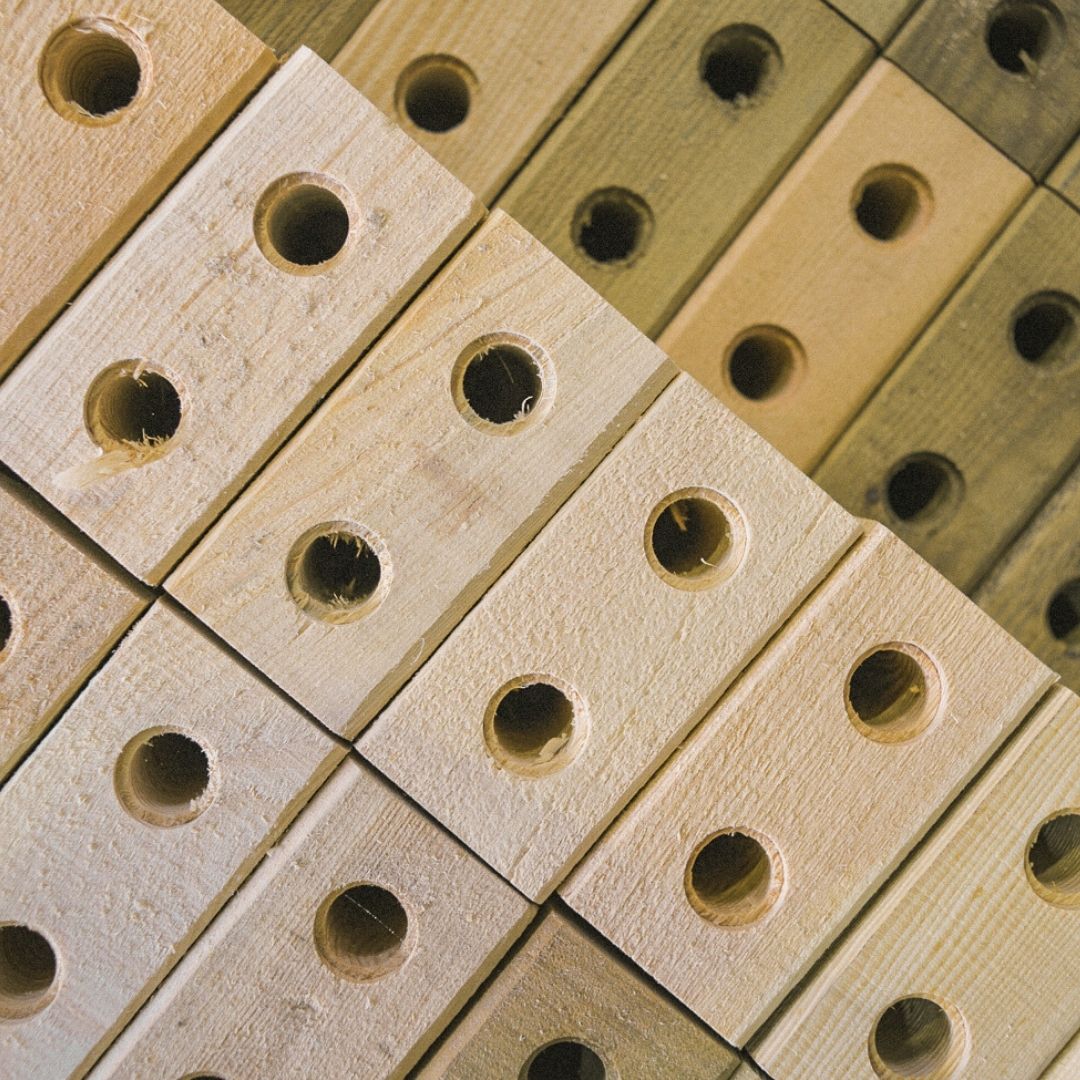 WoodBlocX managing director, Henry Blake says:
"Our company is committed to innovation and we are proud to manufacture our products ourselves in the Highlands of Scotland. We source the majority of our wood locally too and are always looking at ways to reduce our environmental impact and create smarter processes to deliver the very best product and service.
"We know that our customers are keen to buy British goods where possible and being a member of the Made in Britain organisation means we can now carry an additional mark of quality and confidence."
About Made in Britain
The Made in Britain organisation helps Britain's manufacturers to grow. Members  can be found in a searchable directory which provides information about their businesses, including company news and links to their websites and social media activity. Buyers and procurement professionals use the Made in Britain directory to find suppliers.
Click here to view the WoodBlocX Made in Britain profile.