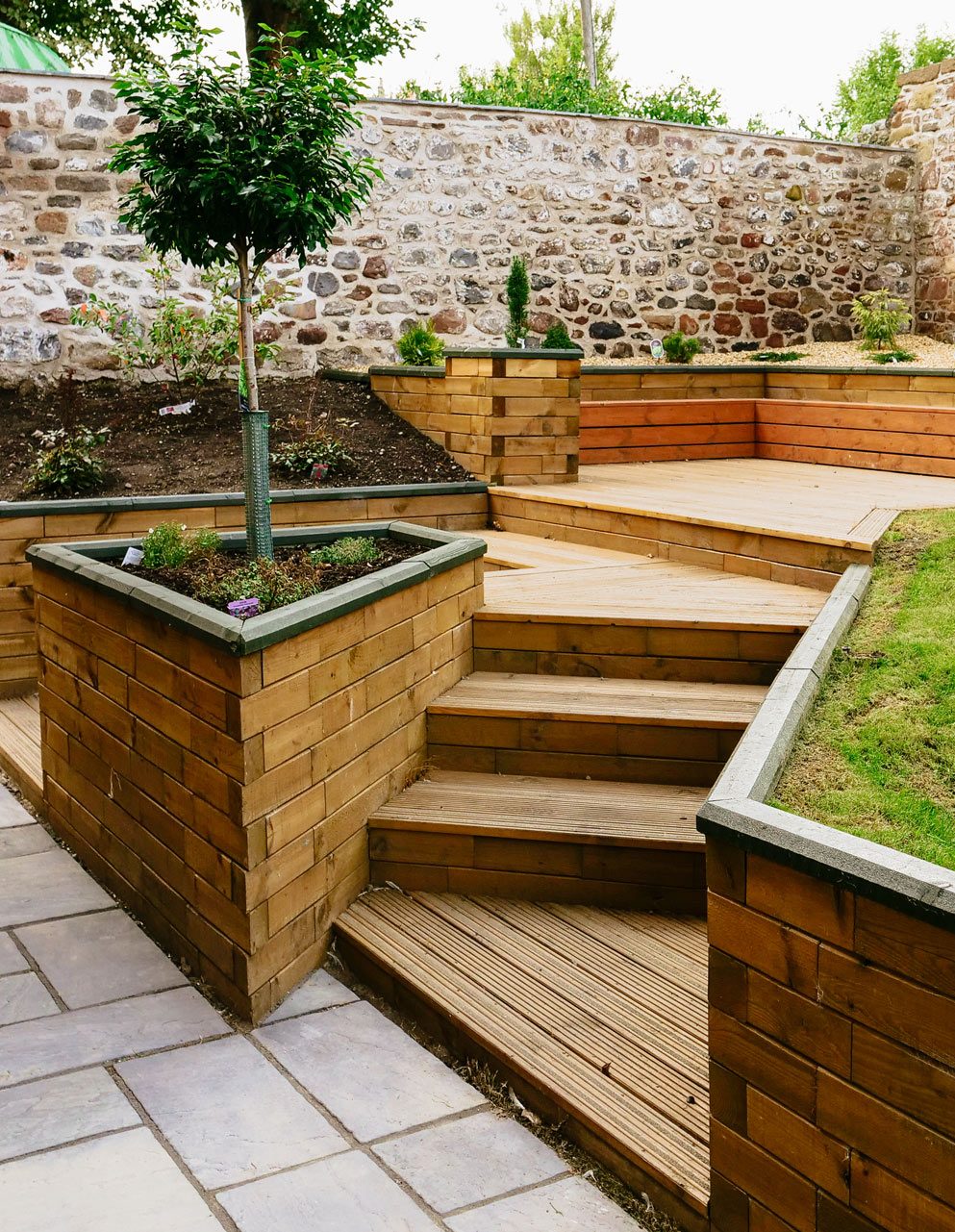 WoodBlocX™ are looking for distribution partners across Europe.
WoodBlocX has long established themselves at the forefront of the UK Gardening industry with their innovative and award-winning system. Our raised beds have featured within gardens at the RHS Chelsea Flower show for 5 consecutive years,  securing our reputation of best in class.
With this, along with our expansion into the retaining wall, pond and seating areas have attracted more and more interest from across Europe. With the mounting enquires we felt that now was the ideal opportunity to launch our partner program across Europe.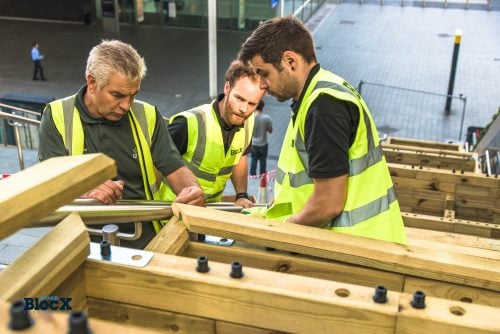 Key Opportunities:
Income from the Sale of WoodBlocX
Income from the construction of WoodBlocX
Income from add-in landscaping work
Exclusive and use of our CAD software
A Website, Email, AdWords account and CRM package inclusive
Exclusivity in your region to our Fully Patented and protected system
In 2001 we developed WoodBlocX here in the Highlands of Scotland selling our system through retail outlets across the UK. It was sold through all the major UK retailers.
We created a new website and with some targeted marketing, we started selling WoodBlocX directly from our website and over the phone. This meant we could cut out the retailers and provide an affordable and high-quality product. It also meant that we could control our own customer service and provide bespoke designs specifically for our customers.
We now have 12 territories and a proven distribution model across Europe available now. We are proactively looking for and encouraging interested parties to get in touch with us to discuss the terms and conditions available for each region.

Since then WoodBlocX has grown and grown.
We have over 2000 kits on our website and produced over 1500 bespoke designs for gardens all over the country. We have sent BlocX all over the world from Orkney to South America! We also managed to gain funding on the BBC TV show the Dragons' Den and in the same year appeared at the RHS Chelsea Flower Show, which we have now featured in a number of times. With a strong core to the business, we are continuing to grow and expanded into commercial landscaping helping designers to regreen the urban environment across the UK, and our in house design team have helped hundreds of people to make the most of their own gardens to.