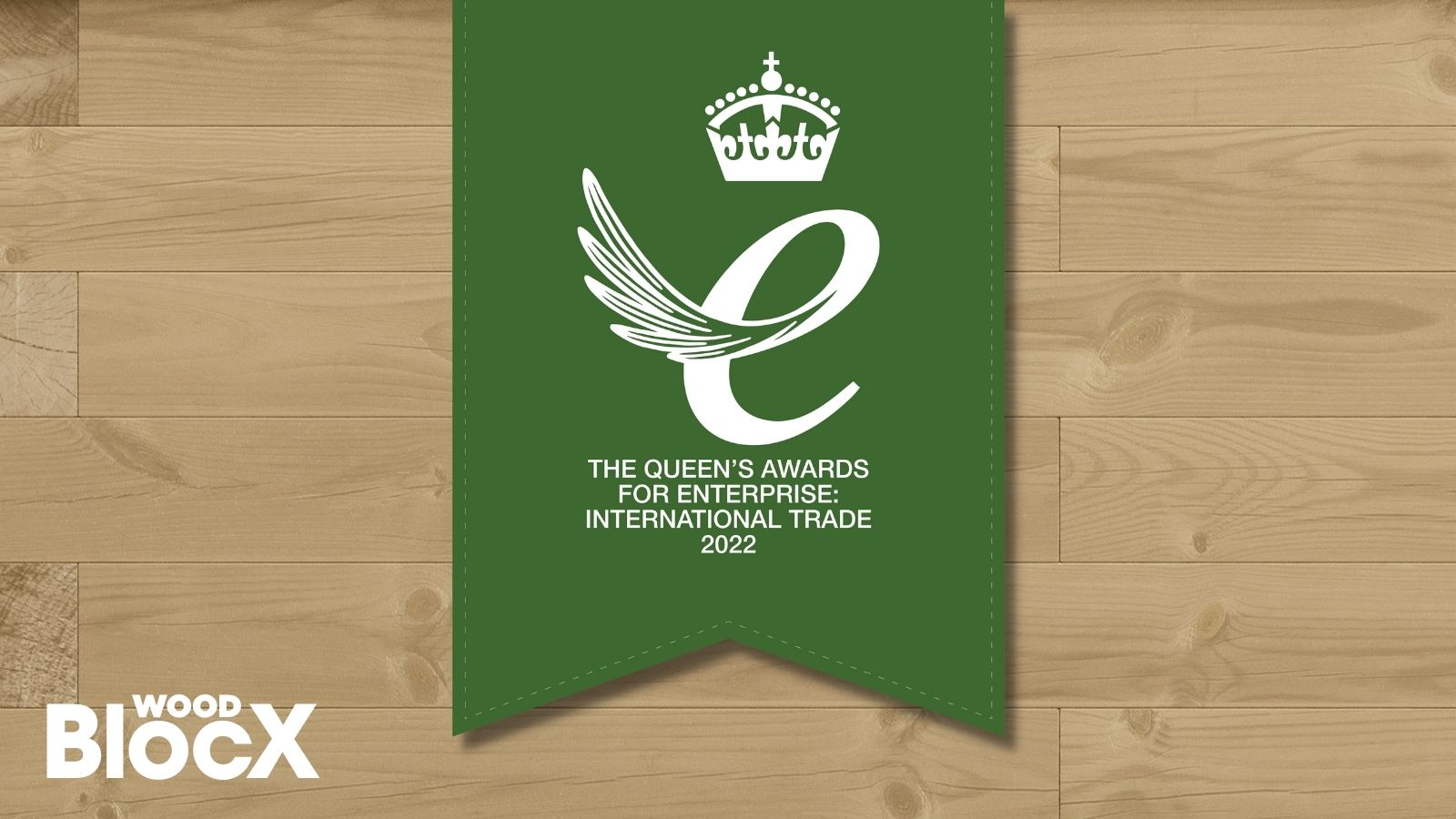 We are pleased to announce that WoodBlocX has been honoured with a Queen's Award for Enterprise in the International Trade category for demonstrating exceptional growth in Europe.
In 2018 we launched separate websites for France and Germany because we were getting so many requests from customers in those countries, we worked hard to ensure everything was translated and mirrored our successful UK offering in those countries and as a result has been a resounding success!
Superior quality
As a family business we are extremely proud of this recognition that our products are completely different to anything else available on the market, we pride ourselves on providing a high-quality, long-lasting and sustainable raised beds, walls and steps, raised ponds and garden furniture that is easy to build, improves gardens and outdoor spaces without creating excess waste.
Bespoke design
Our success in the UK and Europe means that we are able to continually improve our services. Our Free Bespoke Design Service is the only one of its kind, every year we help thousands of customers in the UK, France, Germany and beyond, bring their garden ideas to life. 
Five star service
We're proud to source and manufacture our products sustainably here in the UK and are an accredited member of Made in Britain. Our customer service team works hard to ensure that every customer is responded to in a timely manner and always ensures that they go above and beyond to help with any questions or queries. Our warehouse team makes sure that everything runs smoothly, from picking and packing your orders to organising any additional parts that are needed. Working as a team means that we have achieved five star Feefo customer reviews for our products and services across each country.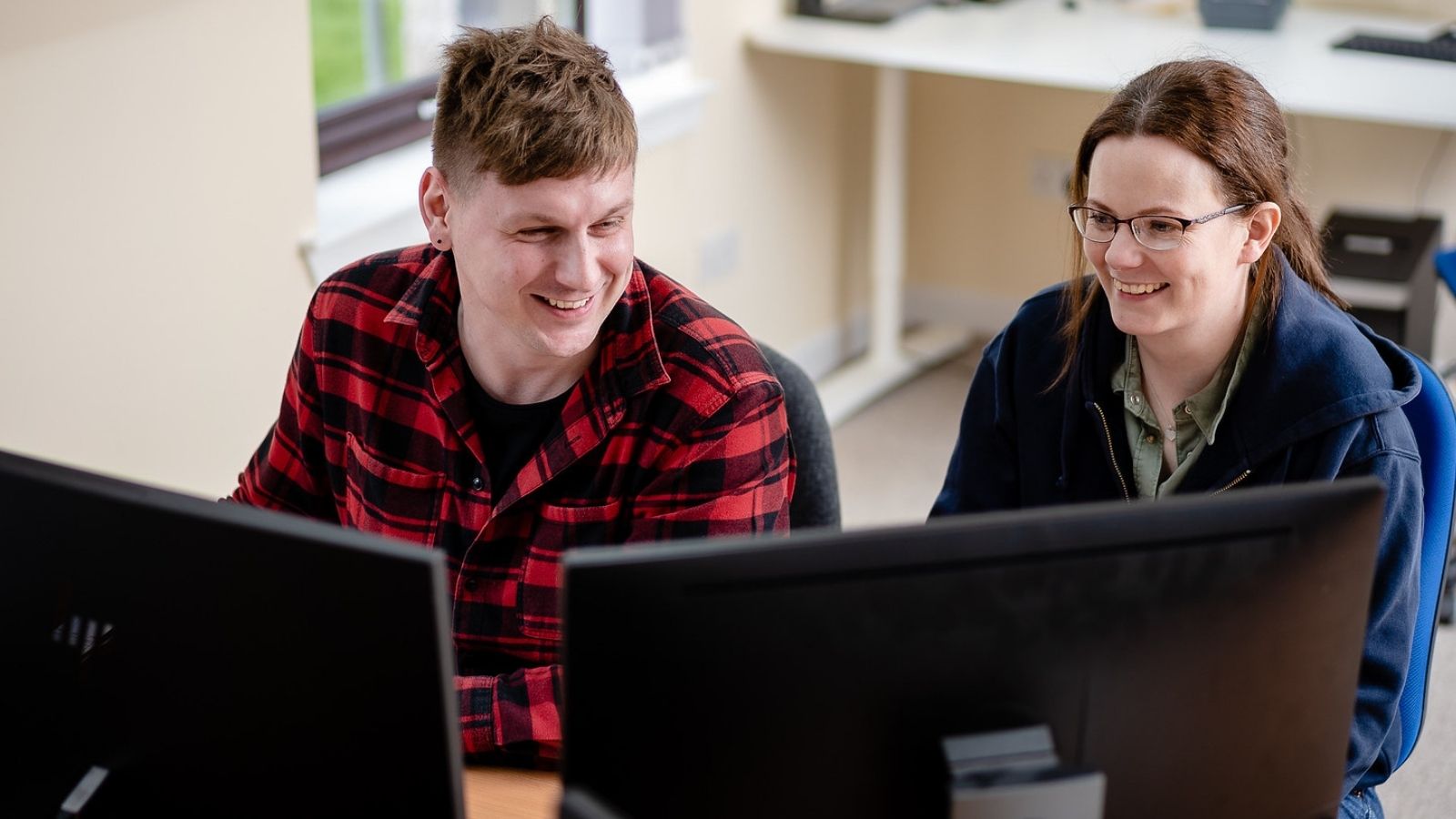 10 years of WoodBlocX

Apart from winning a Queen's Award for Enterprise, 2022 also marks 10 years of WoodBlocX, yes that's ten years since our managing director Henry Blake and his father Philip appeared on Dragon's Den, if you need to be reminded here's the video. As we have already described, we have come a long way in 10 years and we would like to thank each and every customer for their support in buying our products, telling their friends and family about us, reviewing us, sending us photos and tagging us on social posts, and being supportive and understanding when delivery times were a little longer than we wanted - thank you covid-19, however we're very pleased that UK delivery is currently only four working days.