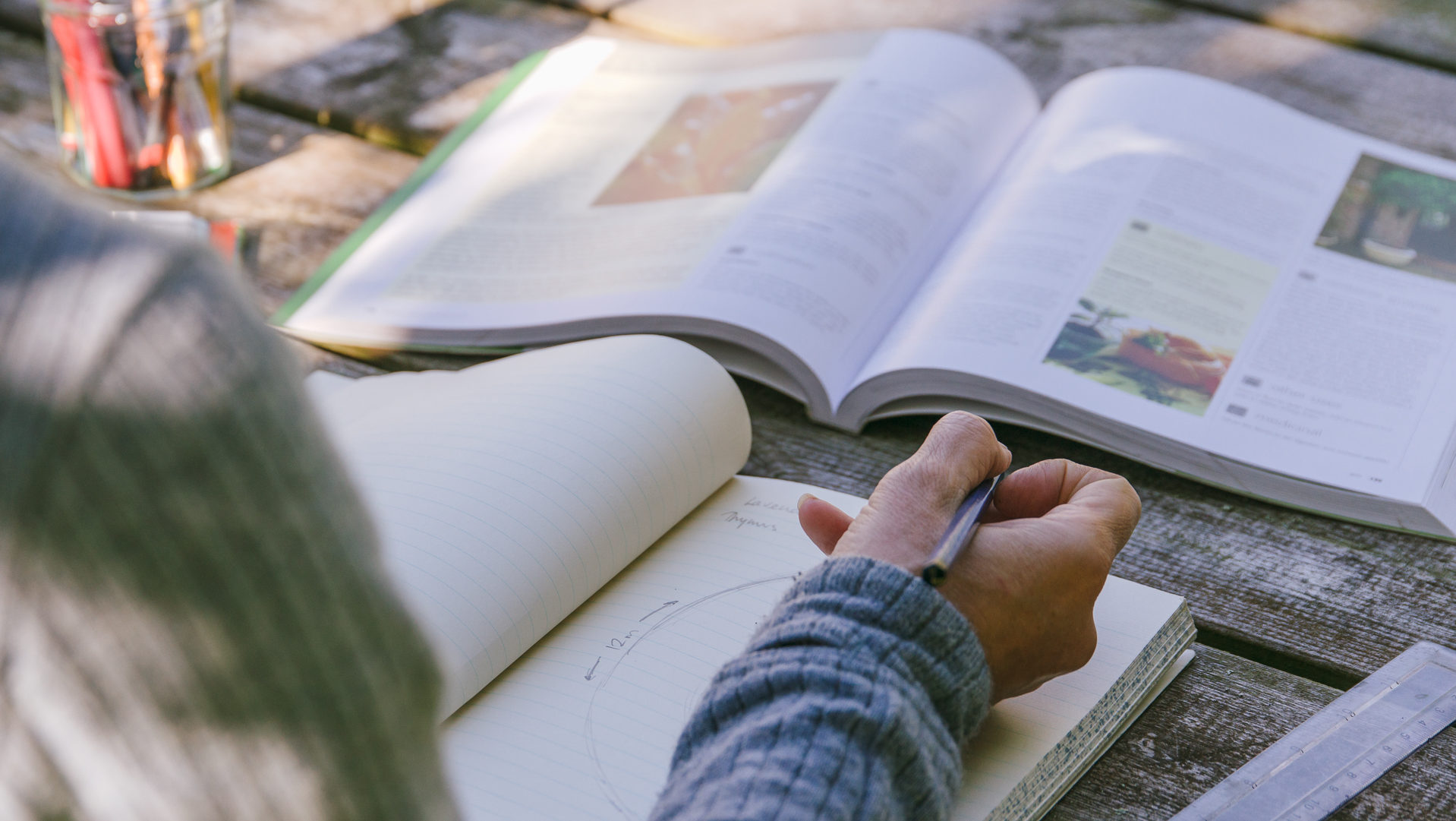 You may have heard gardeners talking about the 'right plant right place' principle, but what does it actually mean?
In essence, it refers to working with Mother Nature rather than against her. By looking to a plant's origins – where in the world it is from, the kind of environment it has evolved to grow in – we can ensure that we give it that same environment in our garden and maximise its chances of success.
For example, if a rosemary plant, which has adapted to free-draining soil and the hot, dry weather of the Mediterranean, was planted in a boggy, cold spot in the garden, it would quickly wither and die. Similarly, if a hosta, whose large, thin leaves are adapted to maximise sunlight absorption in the dappled shade of damp forests was to be planted in a hot, sunny spot, its leaves would scorch and the plant would die. Raised beds are a brilliant way to create the perfect environment for plants that we might not otherwise be able to grow.
The right soil is a crucial component for creating a specific environment, and by using a raised bed, it's possible to mix together the exact type of soil different plant groups need. Here are some ideas of plants you could grow:
Acidic soils. Blueberries, cranberries, rhododendrons and camellias all need a soil with an acidic pH. If your garden has neutral or alkaline soil, but you'd like to grow these fruits and flowers, why not grow them in a raised bed? Alternatively, a specimen camellia would look great in a wooden planter, which gives the roots more space than a pot.
Plants from dry areas and hot countries – such as alpines and succulents – will prefer a shallow raised bed, and mix some gravel in with the topsoil as you fill it. 
If you've got a shady part of the garden that would be perfect for woodland plants such as primroses and bluebells, but that has no actual soil – perhaps by a door or in a passageway – why not put in a small or narrow raised bed to grow these plants and bring some life to the area? WoodBlocX can design beds to your specific needs, and have a large number of kits in a variety of shapes and sizes.
Finally, don't forget that raised beds can also offer several different soil environments in one bed: by segmenting the bed into different areas, and even different heights, the bed can accommodate separate plant groups in one area, which would never be possible in the open ground. WoodBlocX offer corner beds, rectangular beds and octagonal raised beds in a range of height and size combinations. For example, to create a herb bed to grow the full range of culinary herbs, use the shallowest part for the rosemary, sage and thymes, a deeper area for chives, lovage and lemon balm, which prefer a richer, moister soil, and a separate area for mints, which tend to rampage over other plants and are best contained within their own area.