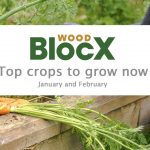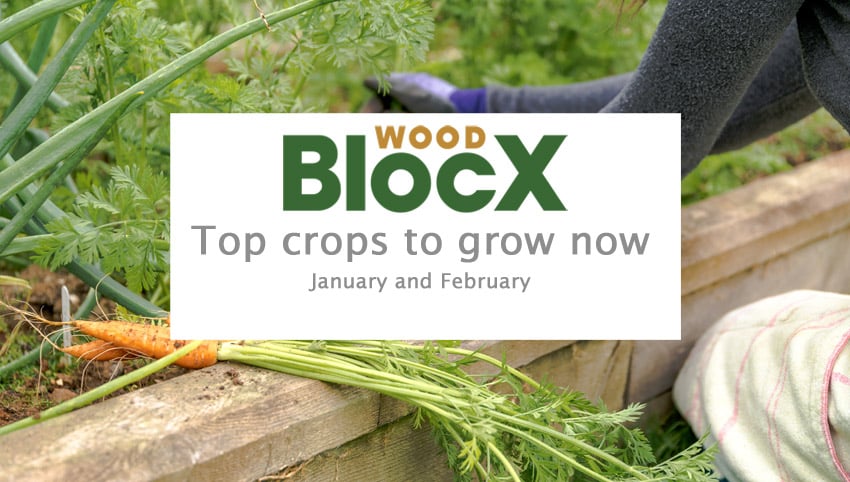 It's January, the weather is gloomy and there's not a great deal going on out in the garden; but don't let that stop you being productive! Here are four easy to grow and useful veg that can be sown between now and the end of February, either directly in your raised bed or indoors.
Growing your own fruit and vegetables takes time and perseverance, but it does give you complete control over the whole process, allowing you to grow organically or choose the fertilisers and pest control products that suit your preferences.
WoodBlocX raised beds are ideal for vegetable growing, being raised up from the ground means they warm up much quicker than open soil, plus the wood used doesn't contain any harmful residues that could leach into the soil making the kits a great alternative to railway sleepers which are often treated with chemicals.