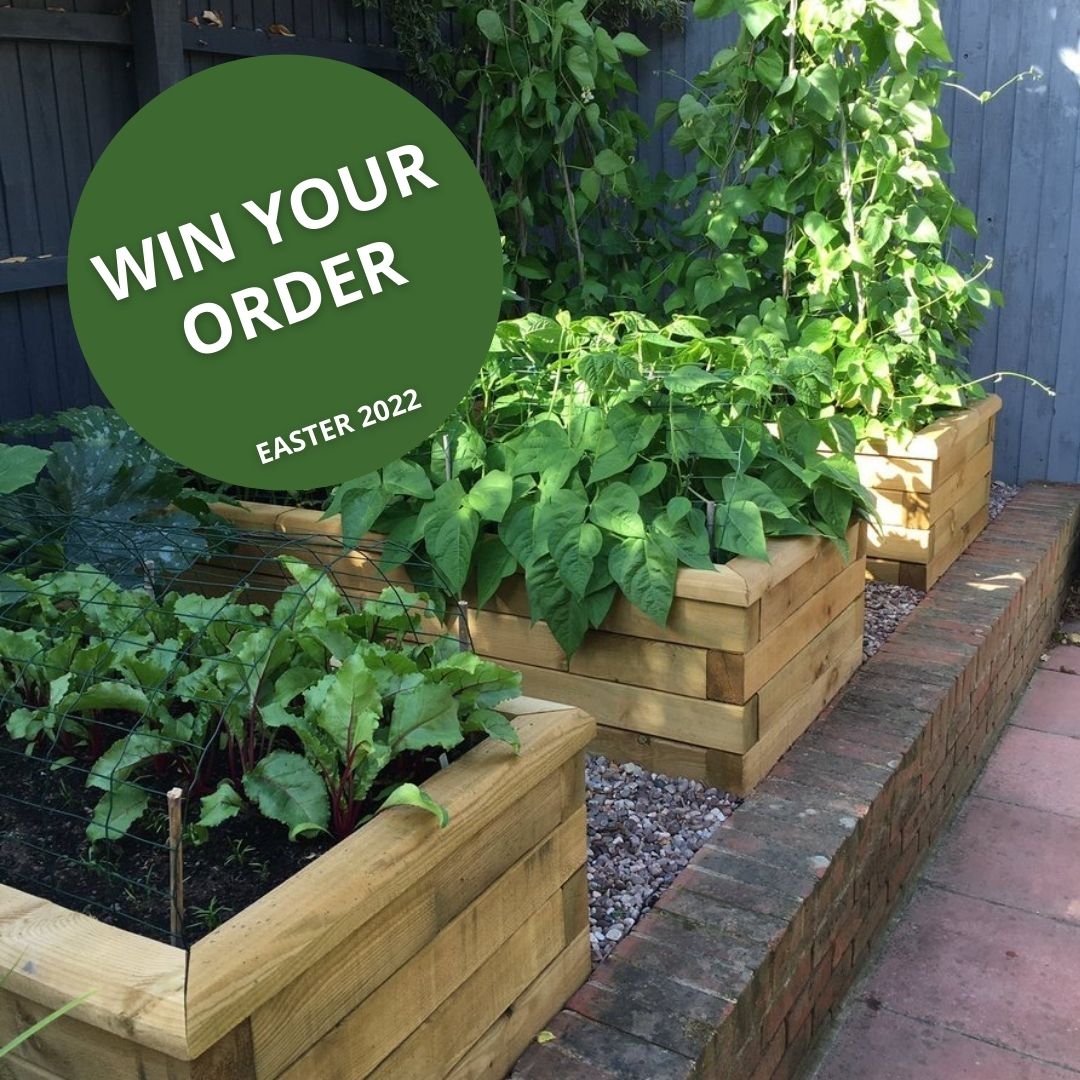 Customers who place an order from 3pm 20/04/2022 to 11.59pm 30/04/2022 will be entered into our prize draw to win back the FULL value of their WoodBlocX order!
Customer names will be placed into a Random Name Picker and a winner will be chosen by 5pm on Tuesday 3rd May 2022.
If you have any questions about this competition, please contact us.
Please note: no other customer data will be shared with 3rd party platforms.