Designing an entire garden or even just a certain area can be a daunting prospect which is why we have made our free design service as quick and simple as possible, in just three simple steps.
Whether you're a new homeowner, the owner of a new build home with a fresh plot to put your stamp on, or have an established garden that needs a new lease of life, our modular system can help you transform it into a beautiful and functional space.
In 2020 nearly a quarter of our customers used our bespoke design service for raised beds, planters, ponds, walls, steps, and seating to fit their garden space and lifestyles perfectly.
Get a design for your garden in three steps
Send us a sketch, some sizes of the space you're looking to update along with any ideas you have. Use our inspiration page or our social media to see what other customers have achieved using our versatile system. You could also send photos, screen-grabs from garden design apps or even a link to your pinterest board.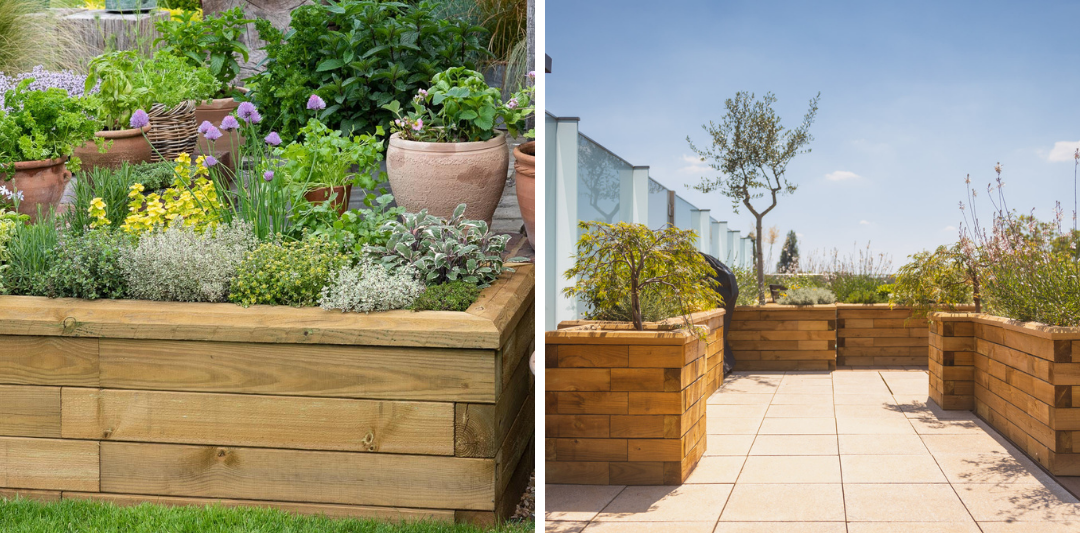 We will be back in touch with you within 48 hours with any questions. Once we have all of the information we will work on your design, this will be presented in a design pack which includes a 3D model of your structure along with the price.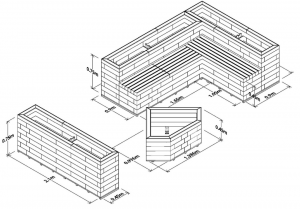 Once we have discussed and made any changes to your design, we then add it to our website and send you a link. This allows you to select a preferred delivery date and make your payment. Alternatively this can be done over the phone.

Free design service review
"Whatever you ask these guys to do, the answer is always yes and then they suggest more great ideas you hadn't even thought of. One of the best companies I have ever dealt with."