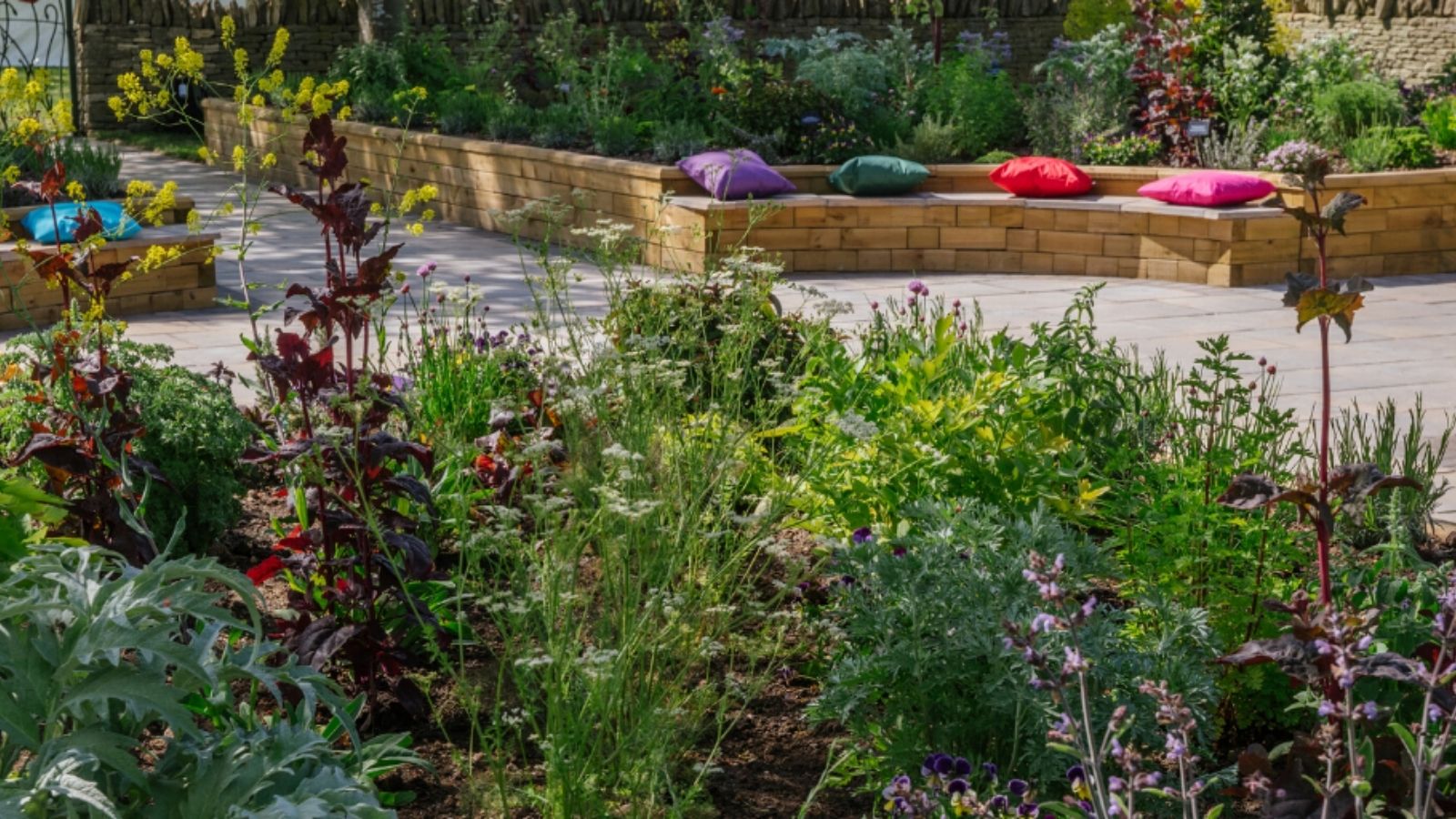 This is your spring dose of garden ideas courtesy of our wonderful customers and their gorgeous gardens. So if shows like Your Garden Made Perfect has given you inspiration to tackle your garden terrace, boost your borders or pep up your plot then you have come to the right place. These ideas are sure to provide some helpful inspiration for your next project.
Add curves
The majority of our gardens are linear shapes, adding curves and organic shapes can really transform a space and make it feel bigger, use a curved wall to border a pathway, or curve the edges or a wall or raised bed to soften. We recommend using our Free Design Service for curved structures, our experienced team can use your measurements and ideas to create the perfect solution for your space, and more importantly, do all of the calculations!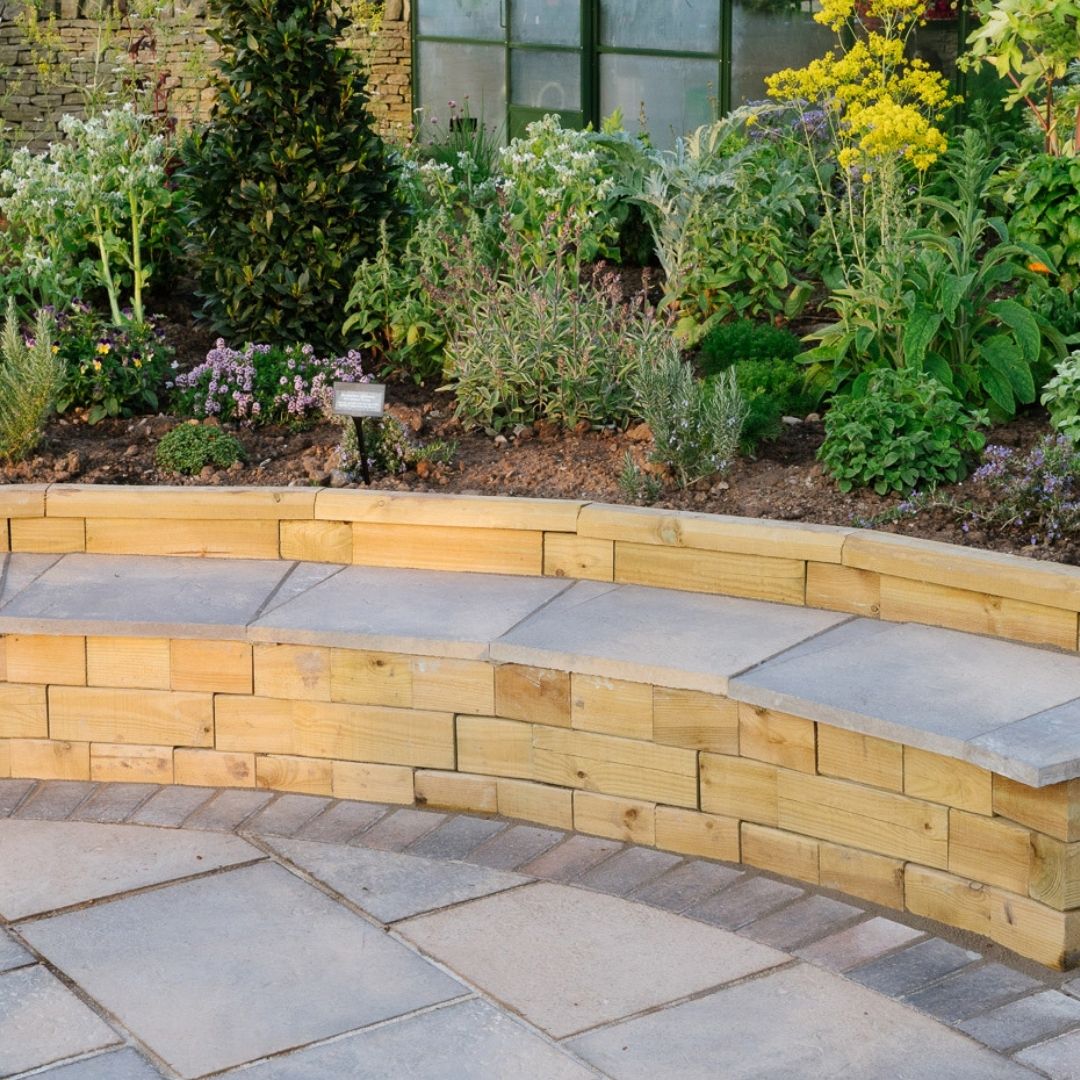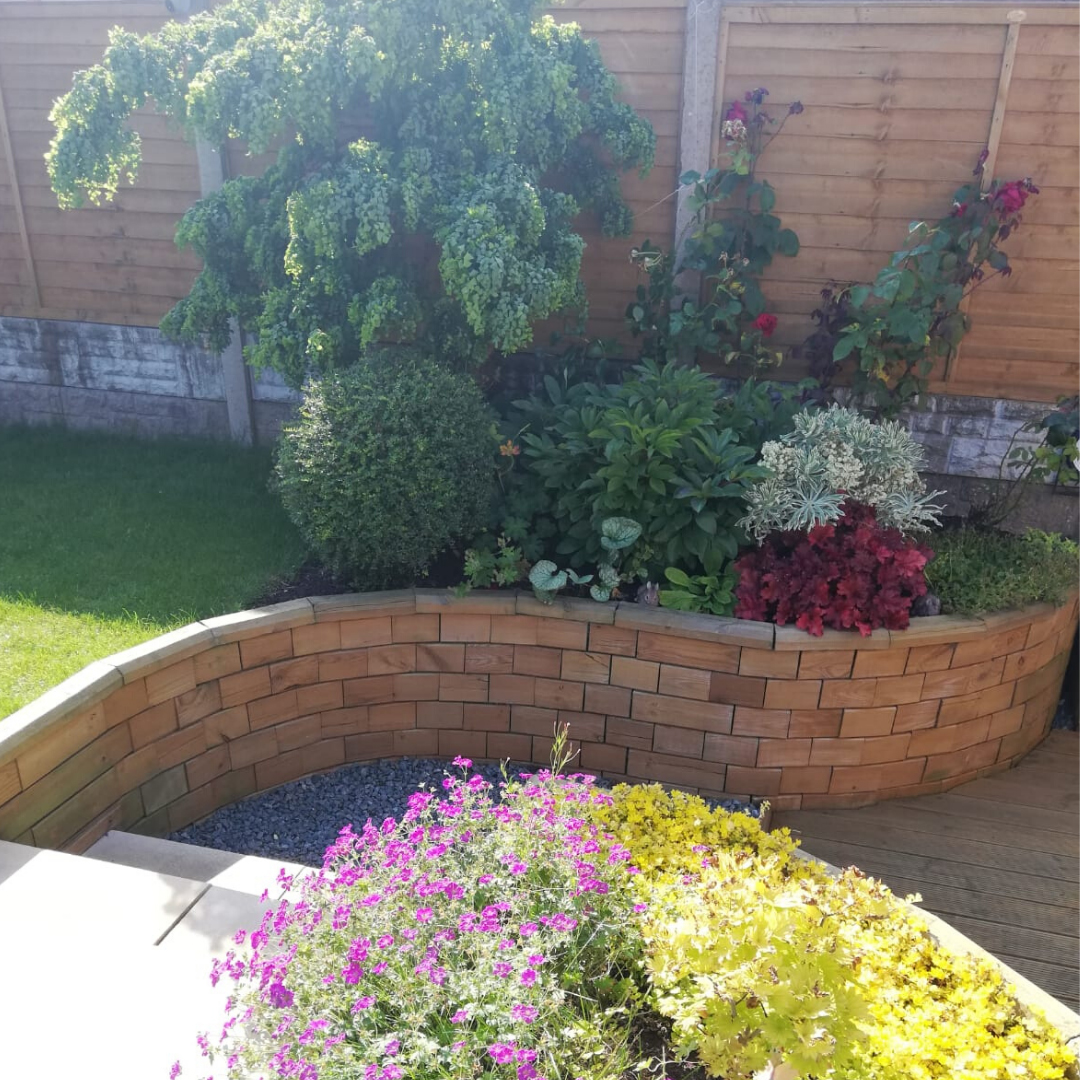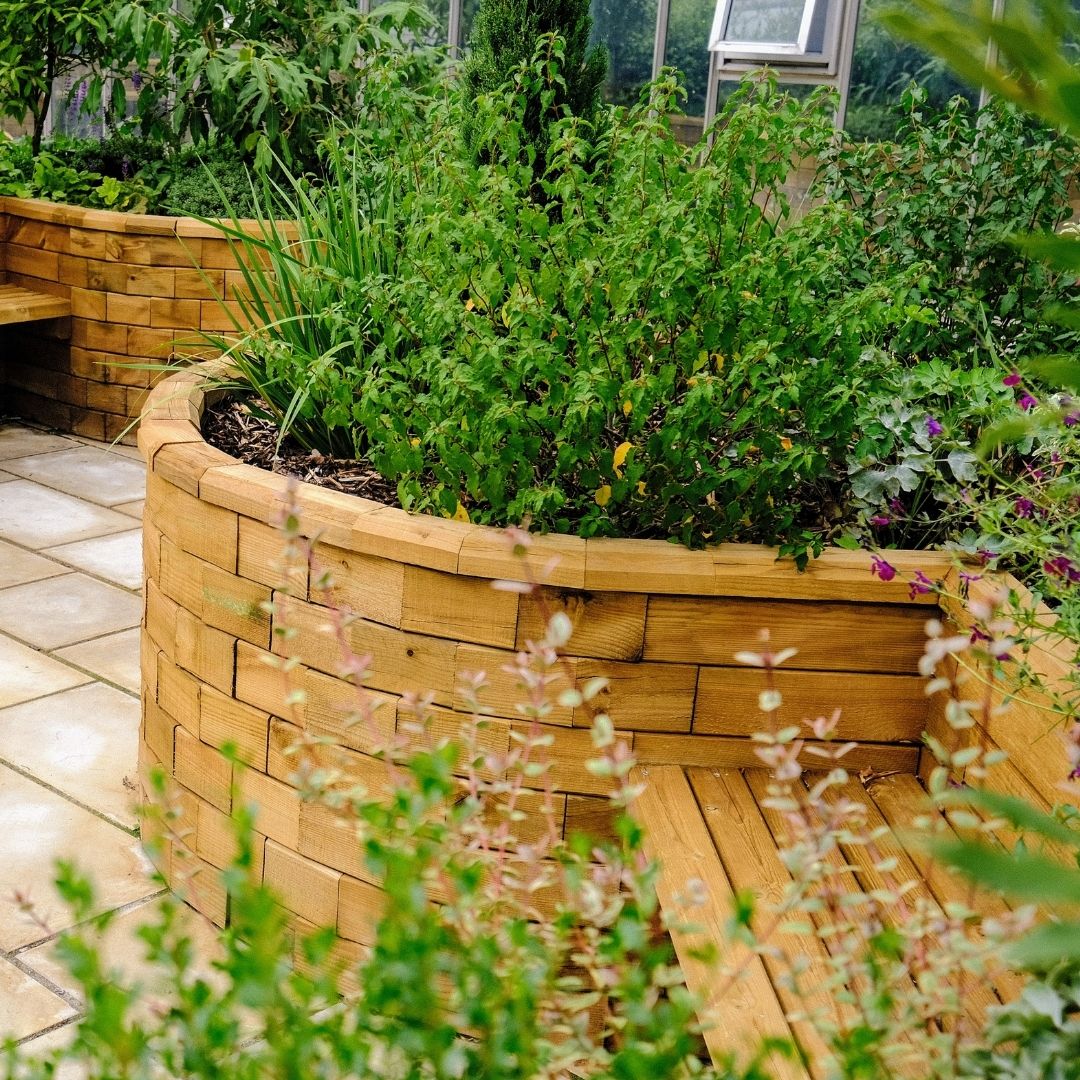 Go bold
Adding a touch of extra colour to the garden can make a big difference. All of raised beds, retaining walls, seats and ponds can be painted with a good quality exterior wood paint. Last year many of our customers opted for different shades of grey, will grey be the go to colour for 2021? Lets wait and see!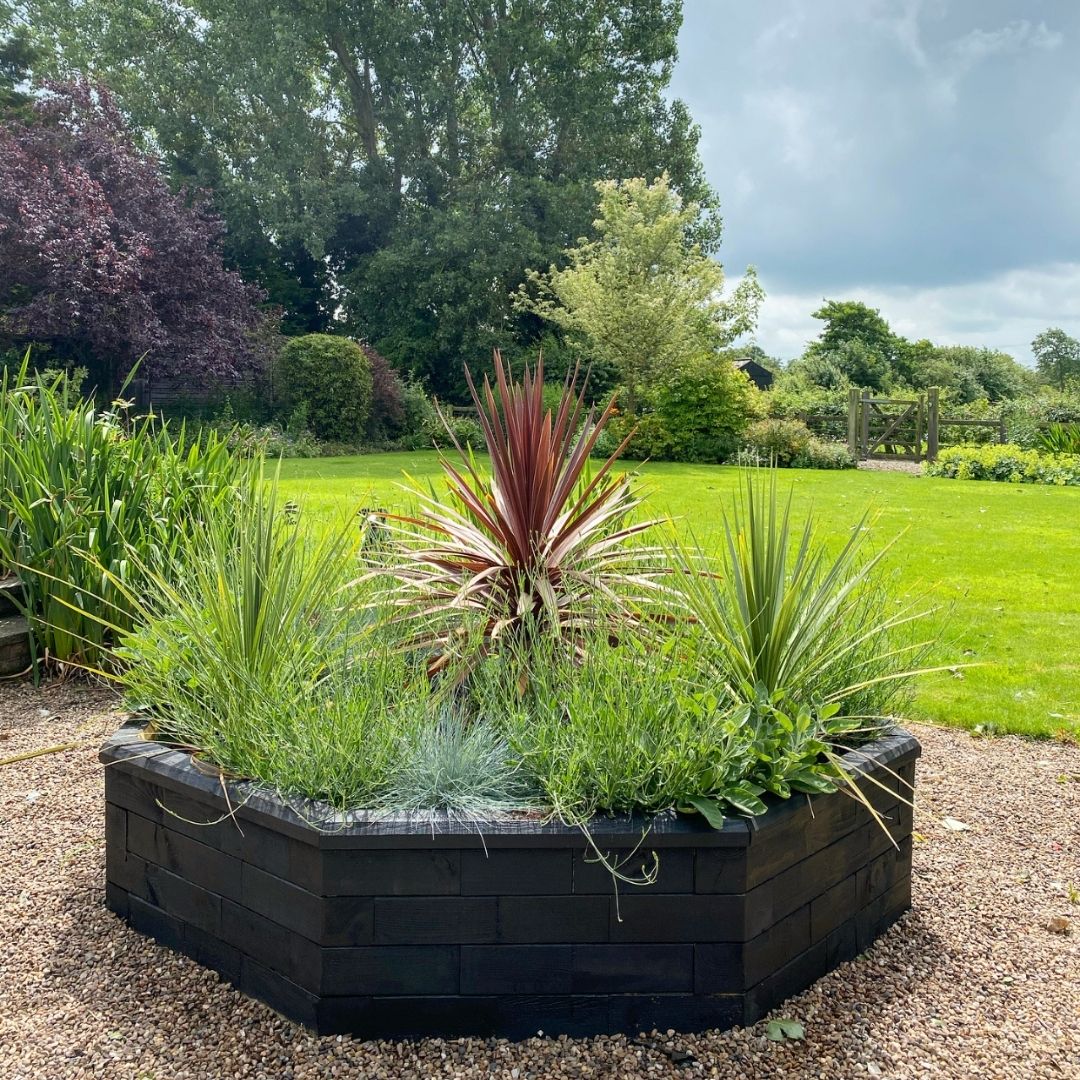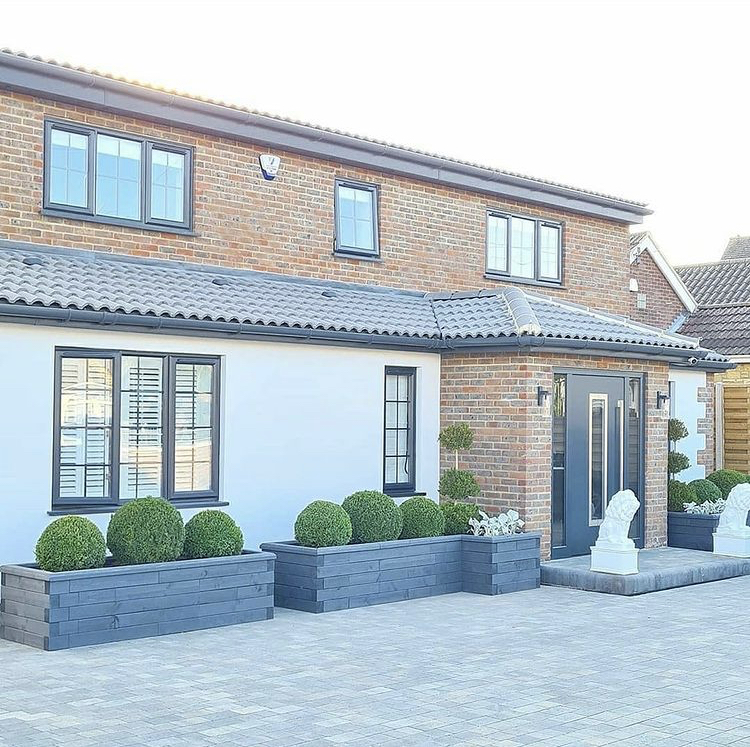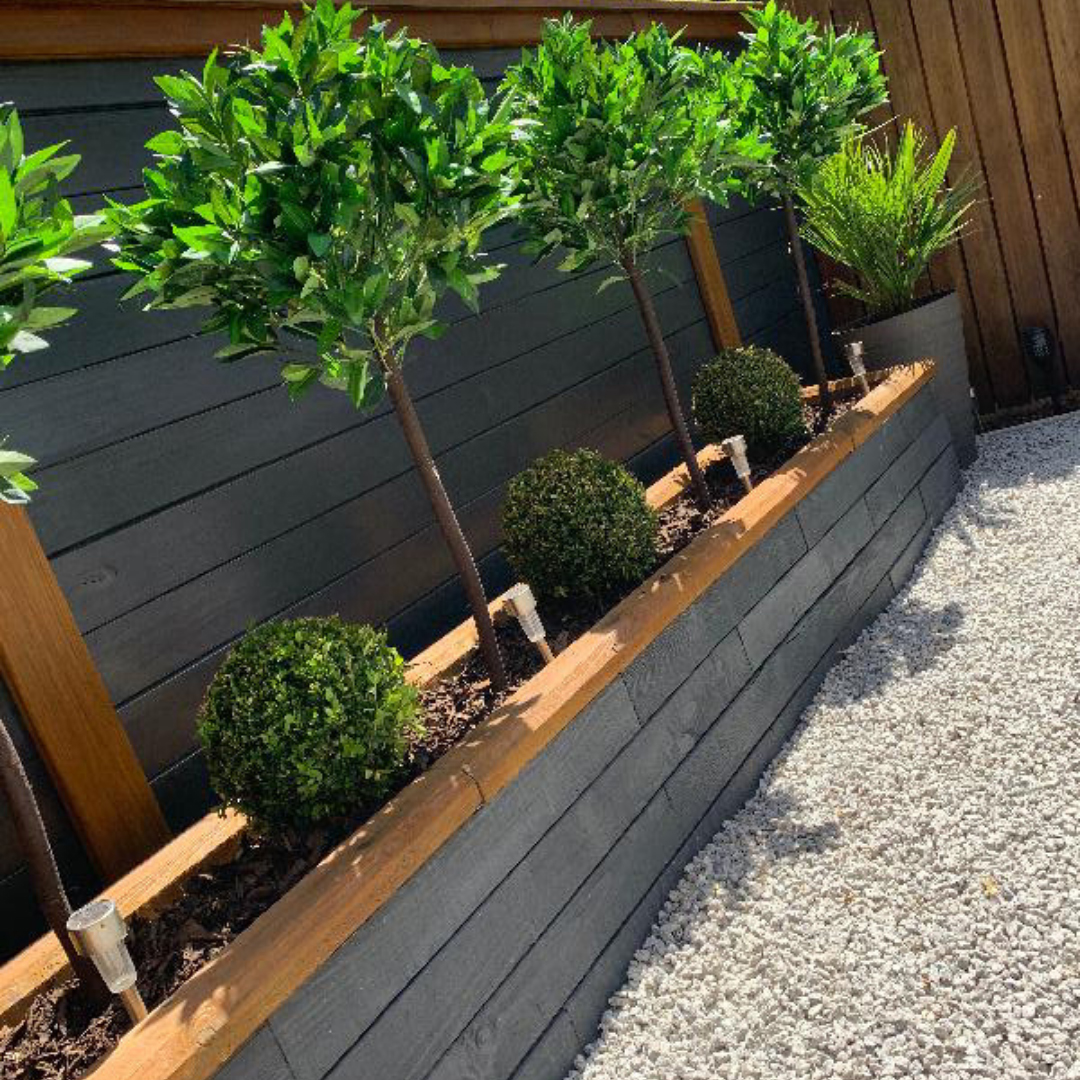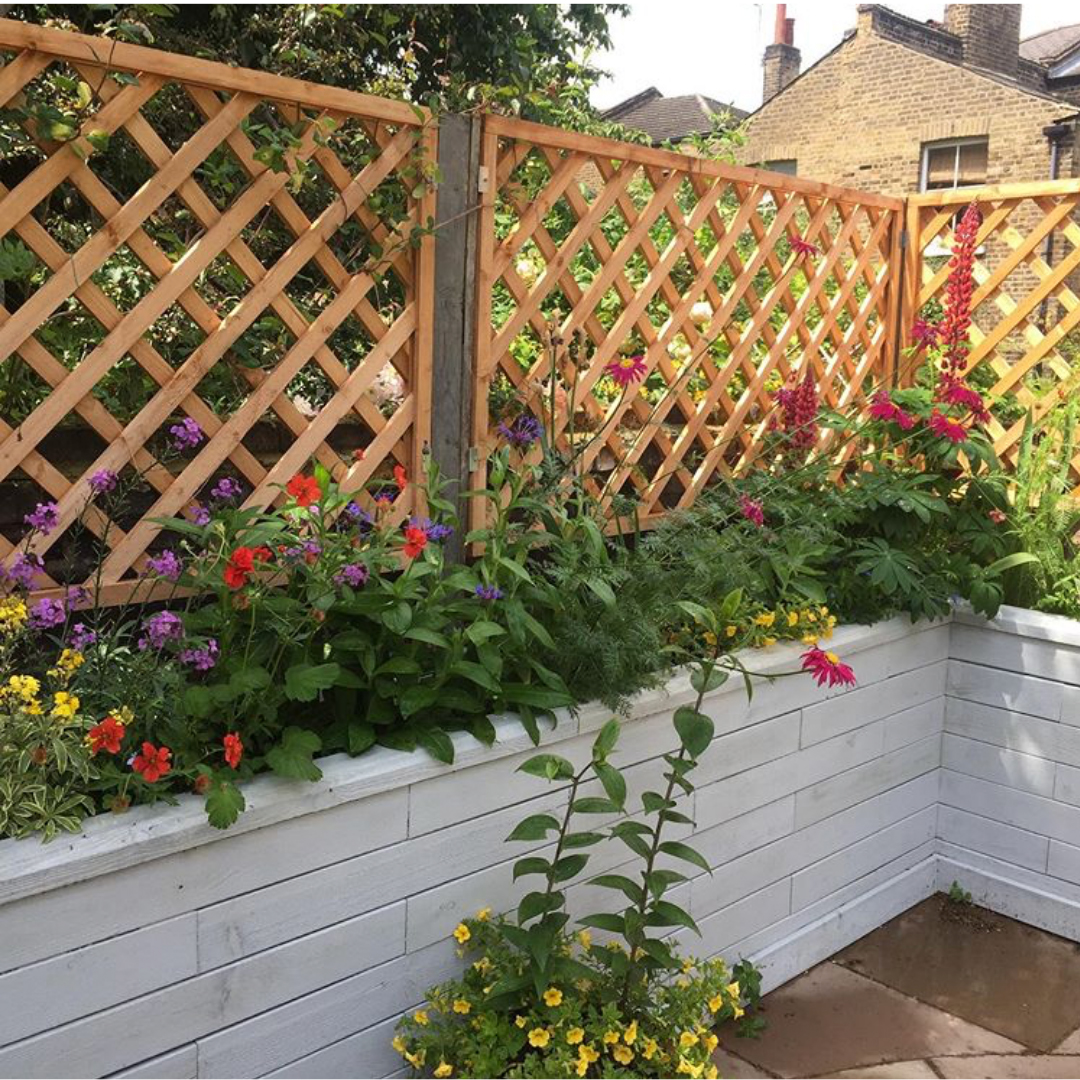 Create a focal point
Some of the best garden design ideas feature a central space that draws the eye to., however, most popular place for planting is the edges of the garden. Raised beds make it easy to add a pop of colour and interest to different areas, breaking up open spaces. Our raised beds can be built on any surface which makes adding one to a lawn or patio quick and fuss free. Go for show-stopping shapes like circles or octagons or stand alone square or rectangular raised beds.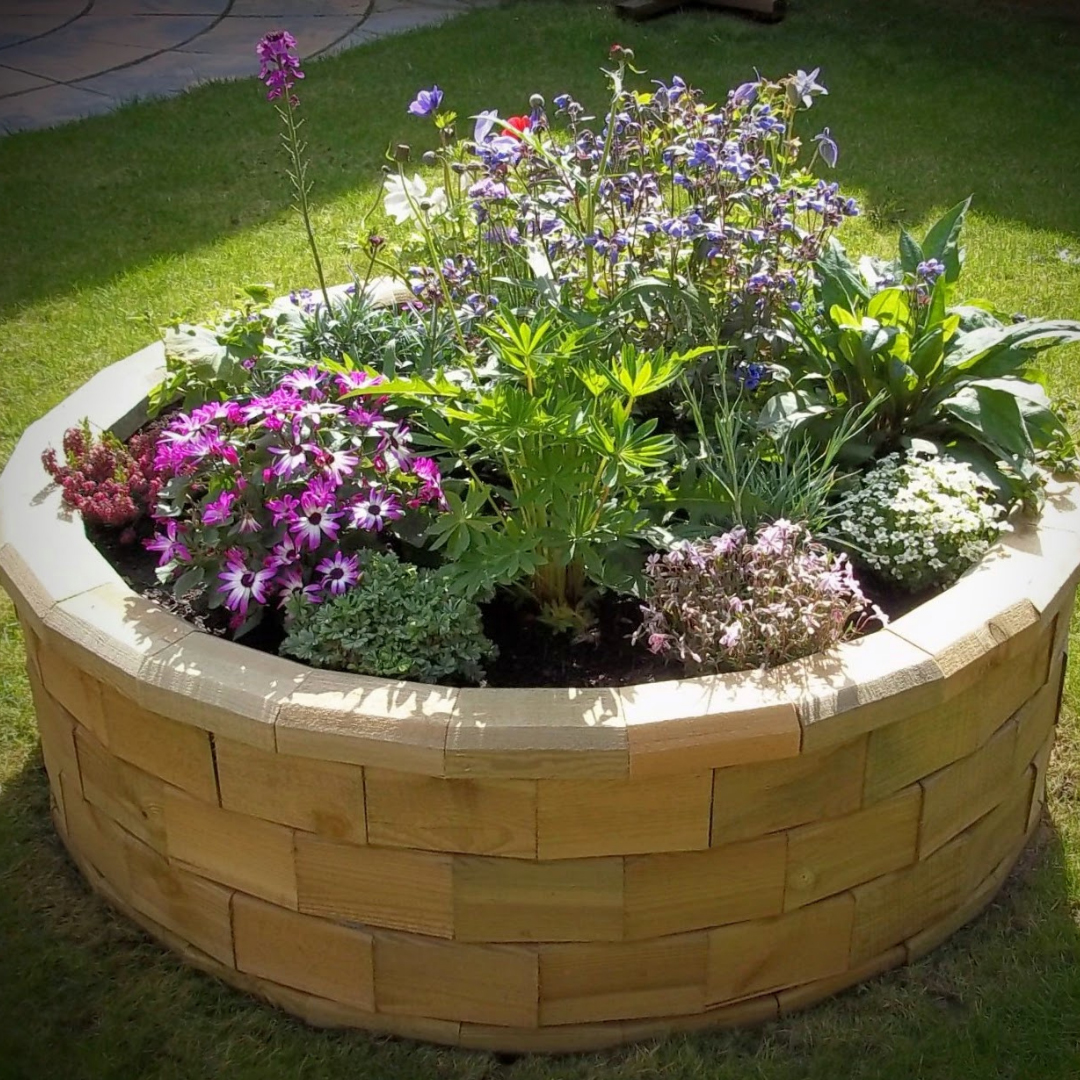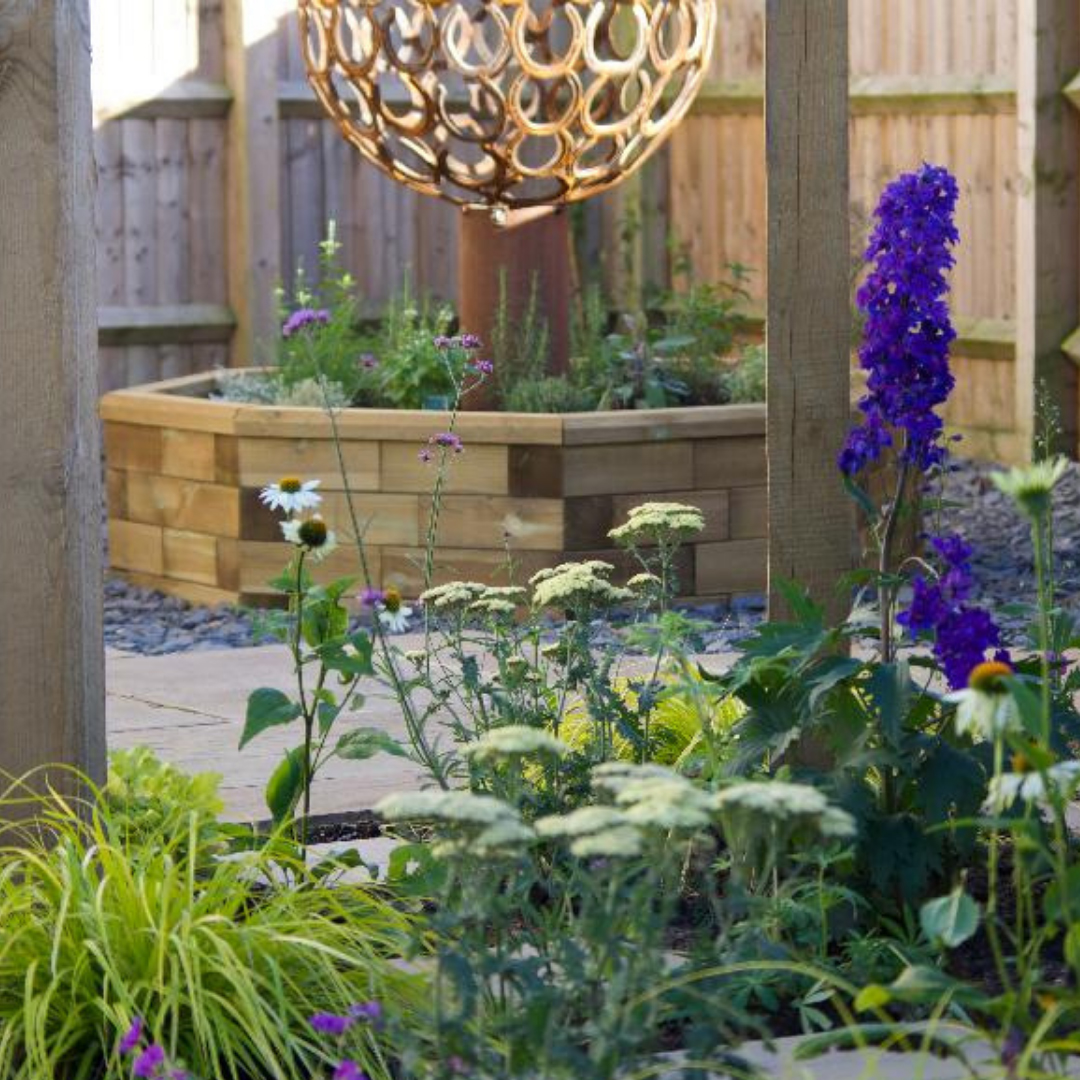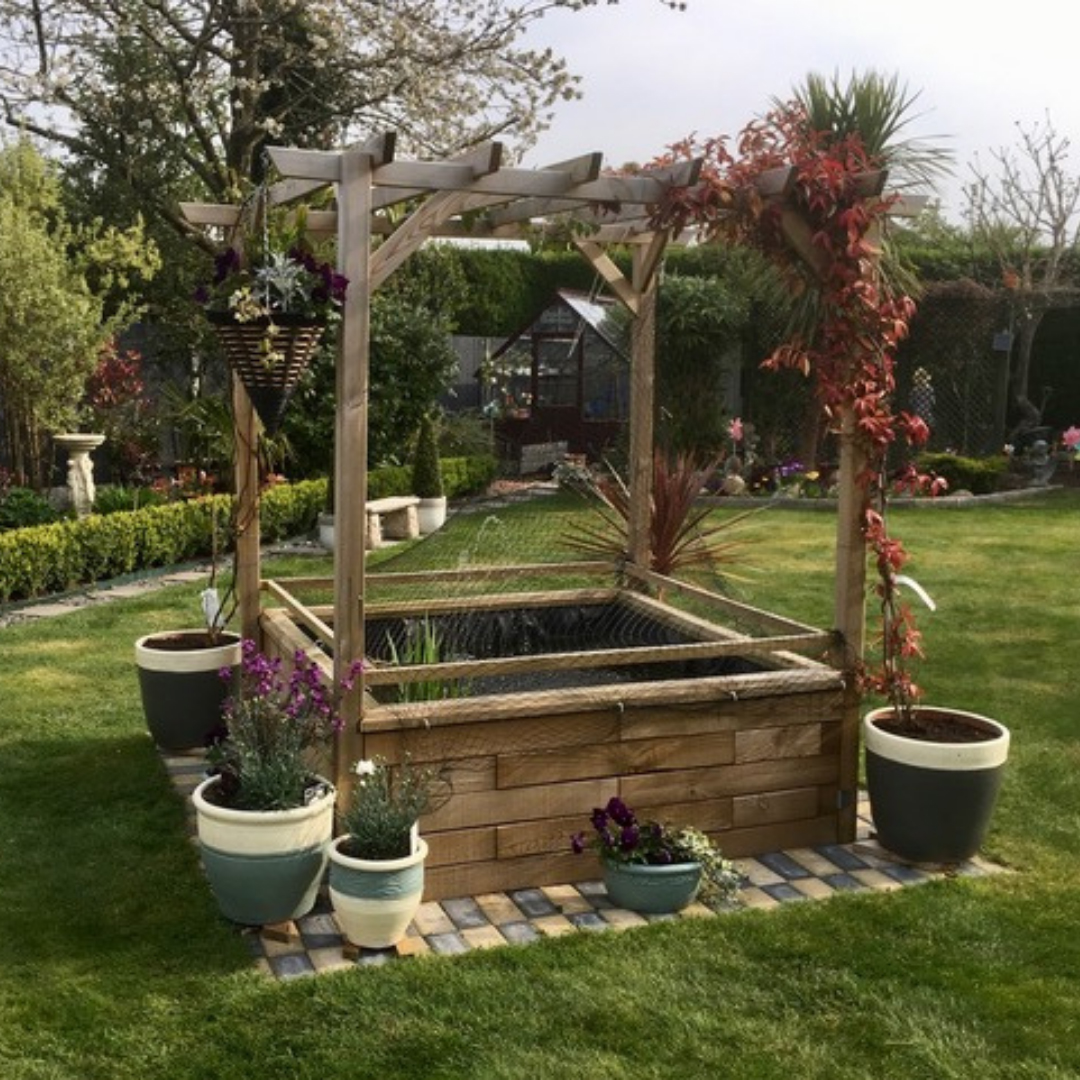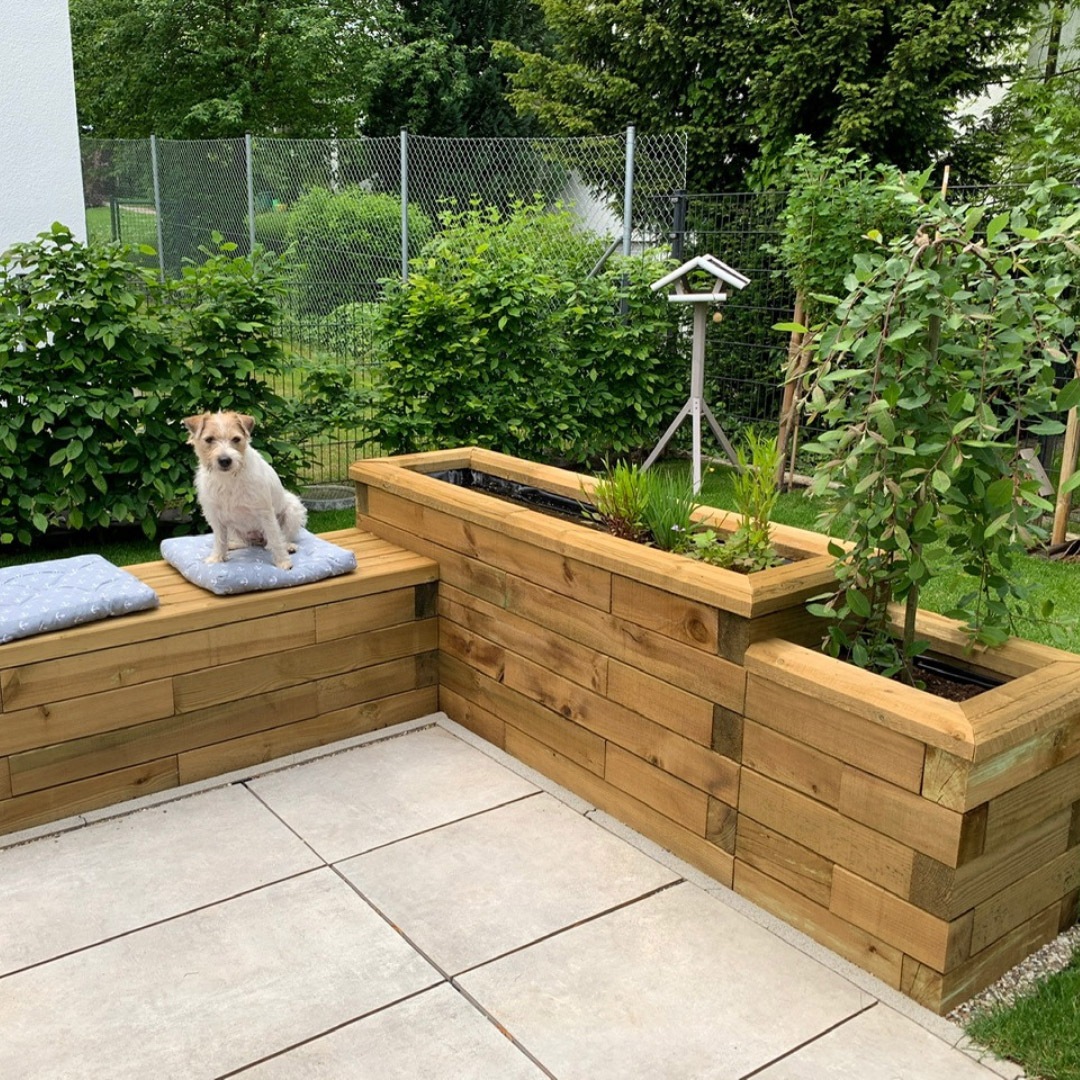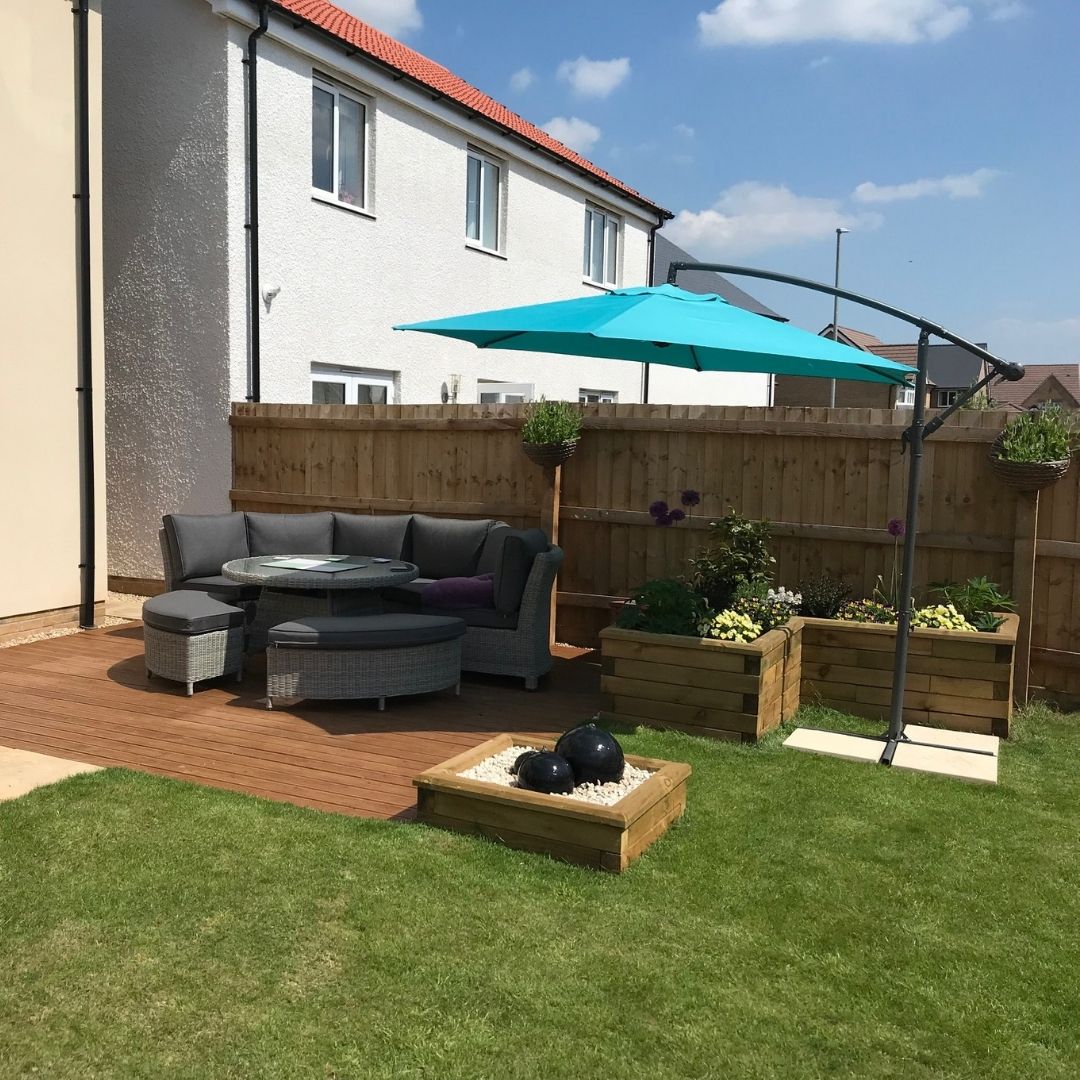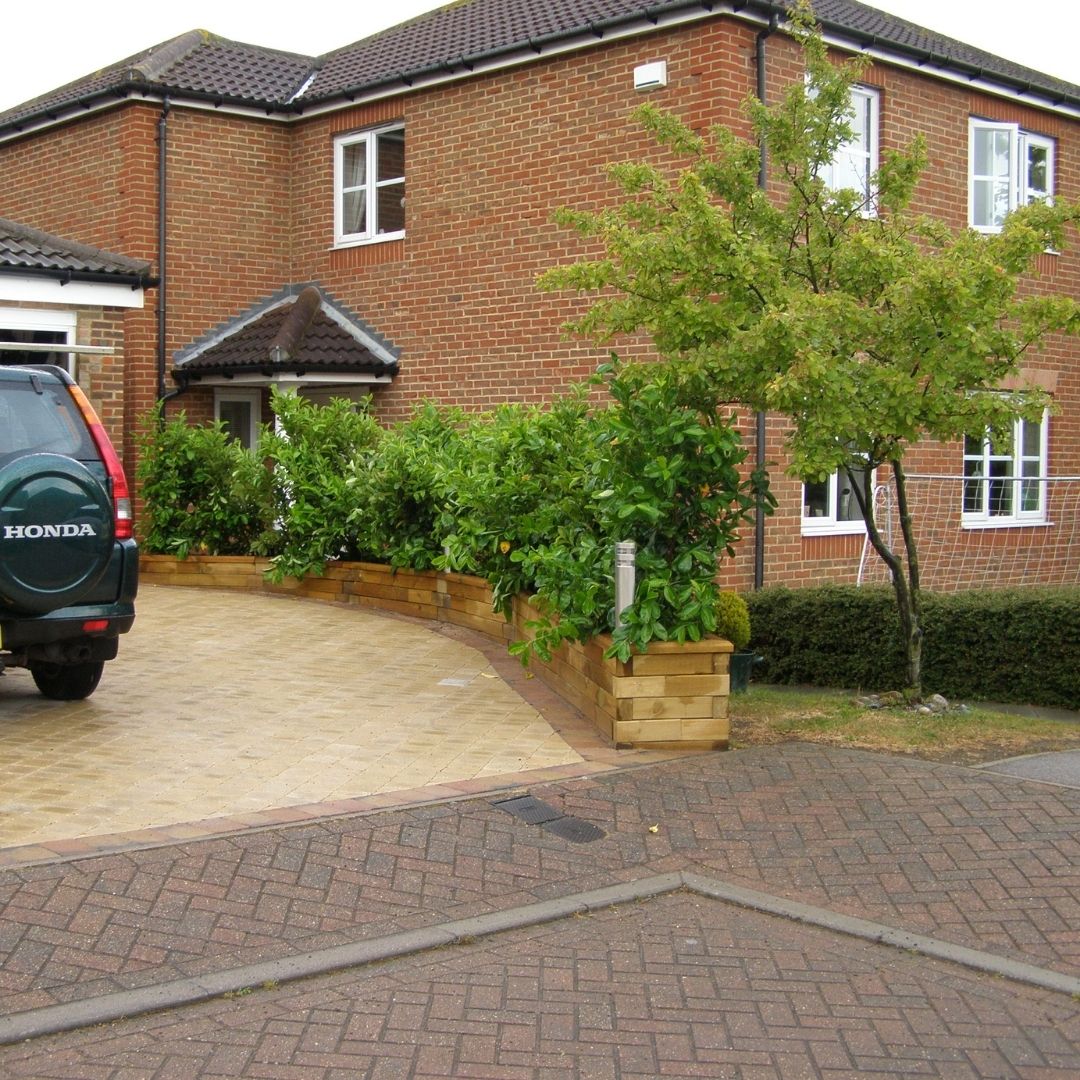 Mix up materials
Mixing up your garden with a combination of materials that complement each other will add texture and additional colour. We love use of natural wood, stone and brick in the garden. Our customers have successfully switched up our seating by adding natural stone paving to seating and it looks fantastic!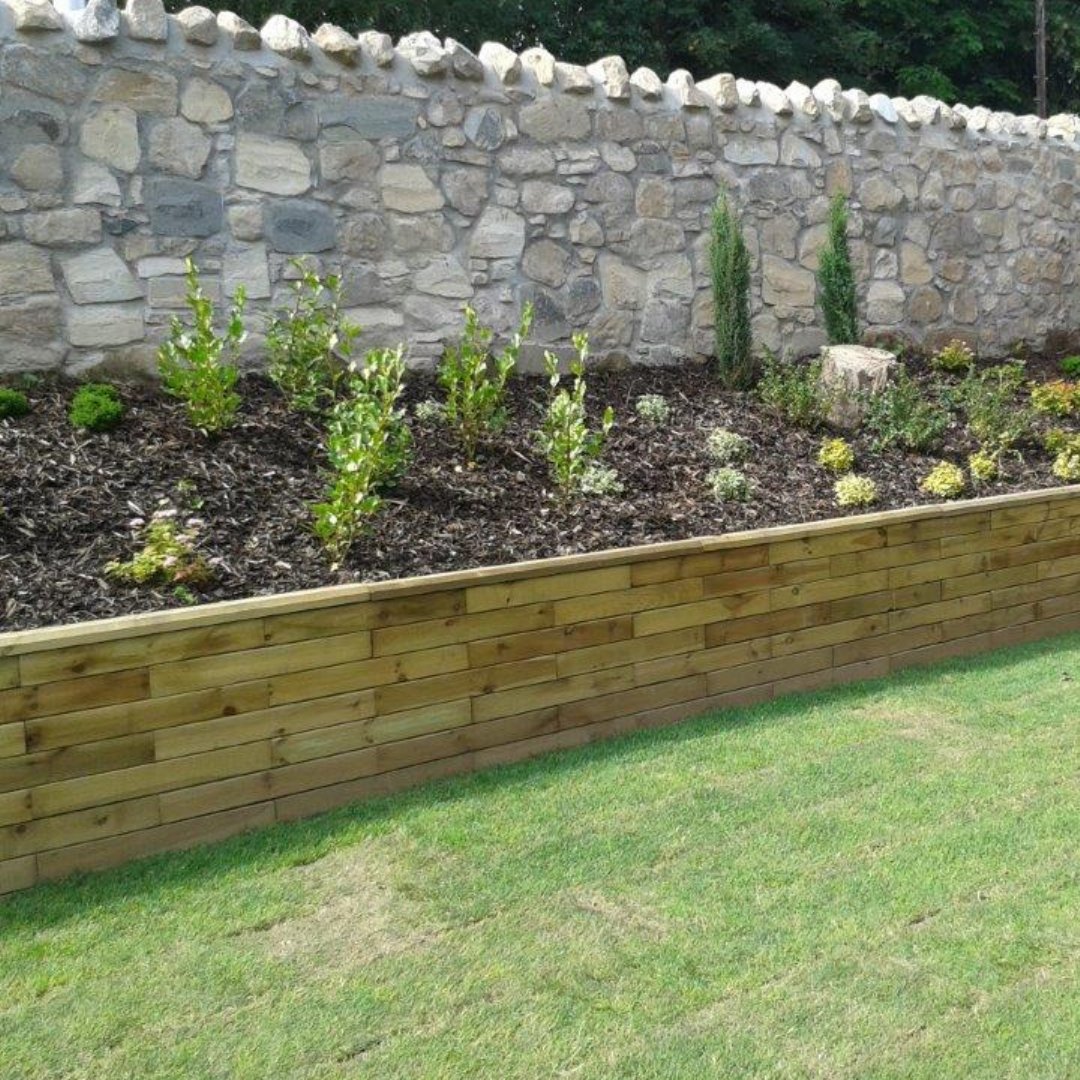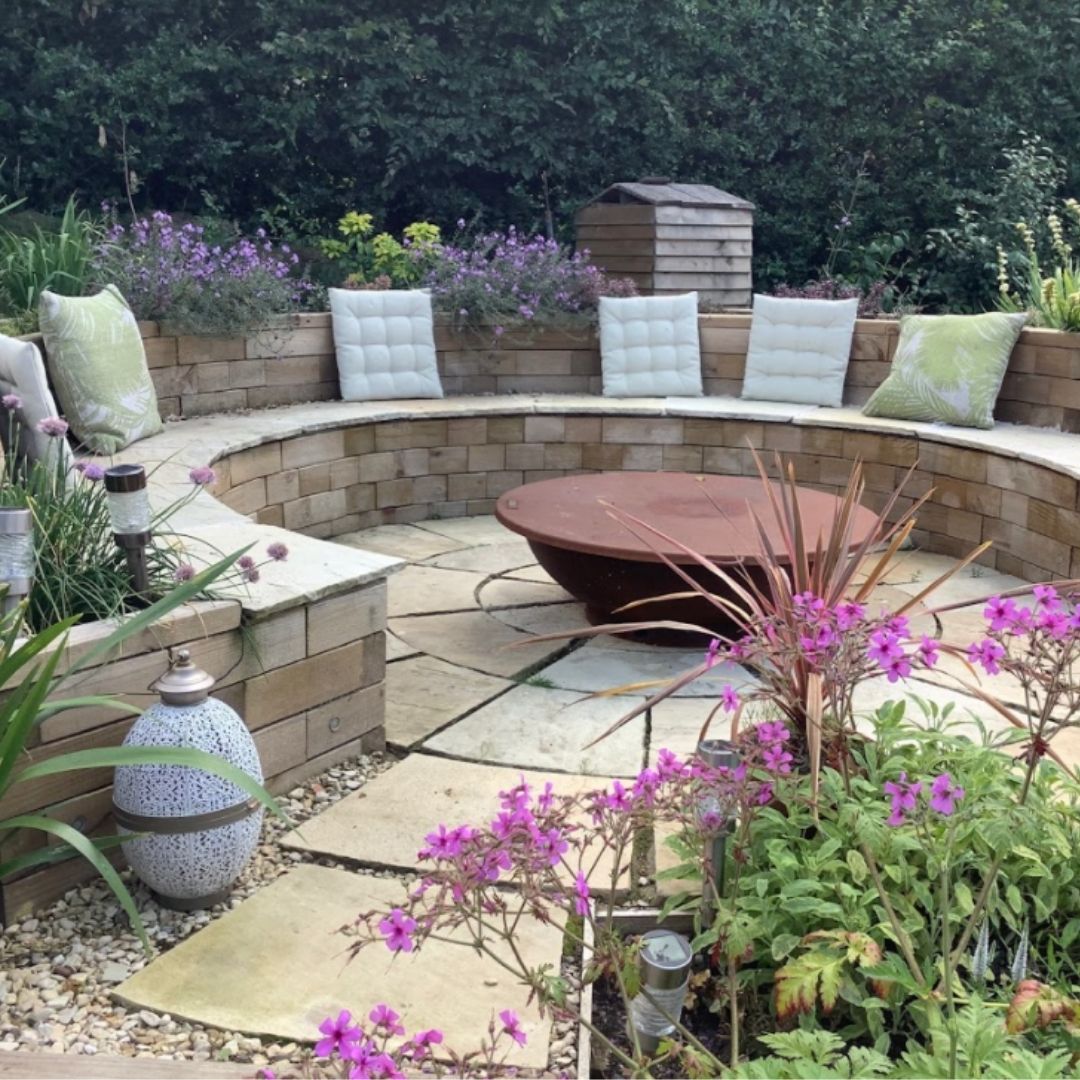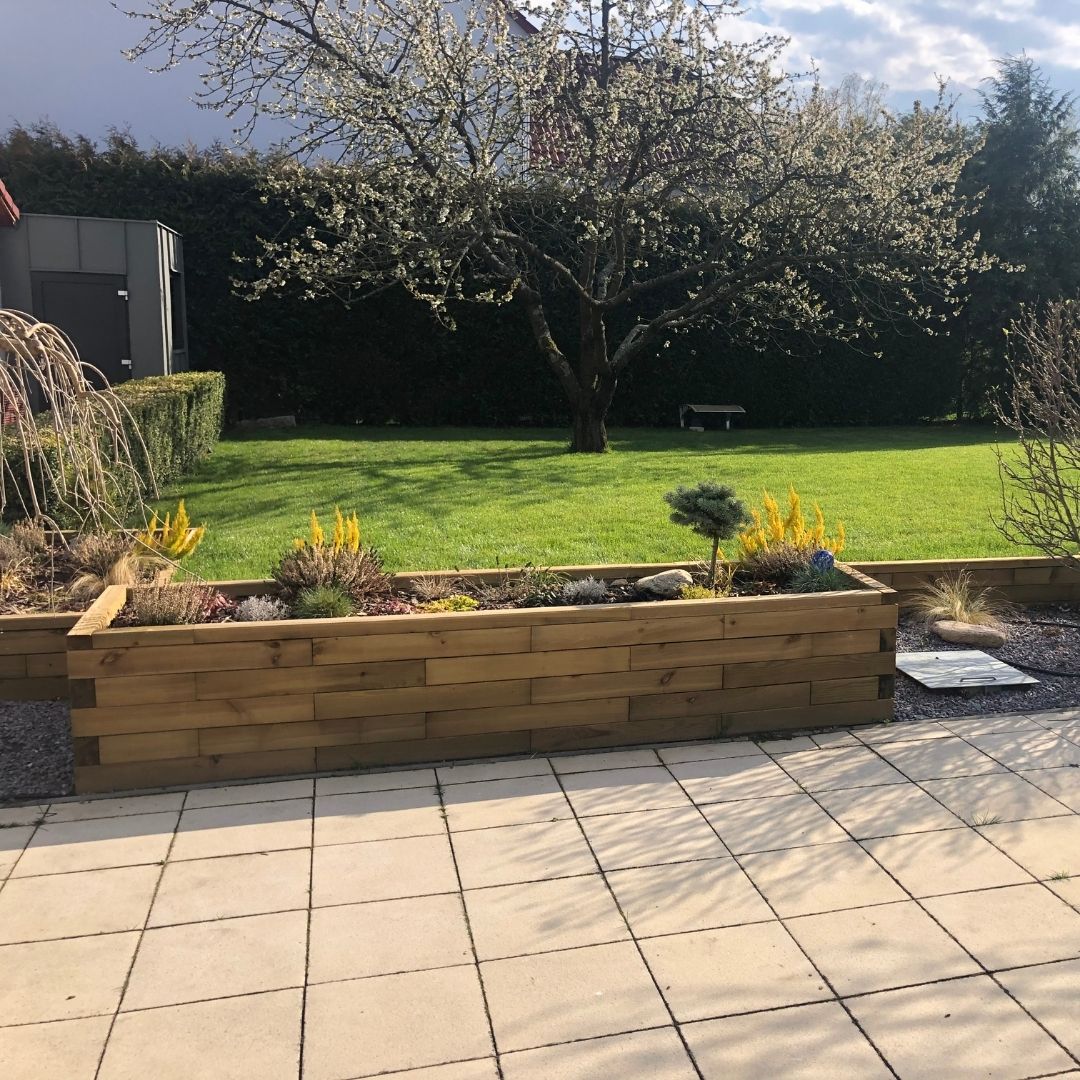 Building joy
All of our structures are built in the same way, there's no waste, nor mess. You don't need any technical skills to build them, plus every kit comes with step-by-step instructions to guide you through every part of your build. To find out more about how to build a WoodBlocX structure click here or watch our videos over on YouTube.