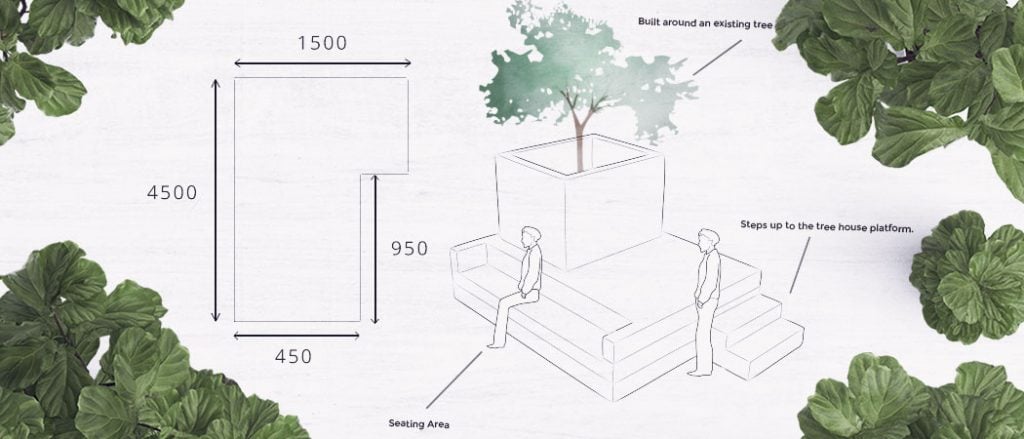 We're often referred to as the company that offers raised beds, and rightly so, as it's our speciality. However, the beauty of WoodBlocX is that our unique modular system can be adapted and transformed into lots of different structures for the garden. Here are just a few examples of what we've helped our customers to achieve.
Retaining walls and kerbing
Terraced, sloping or gardens featuring different levels can be landscaped with our modular system. From low kerbing to medium or high retaining walls, WoodBlocX is strong; a single wall can retain earth up to the height of one metre and multiple terracing can retain slopes of greater heights.
Seating
A great alternative to plastic and metal garden furniture, WoodBlocX seating is clean and doesn't need any annual maintenance; the structures can be left as they are to age naturally or be painted to suit the colour scheme of your garden.
Full garden transformations
Our modular system is ideal for complete garden makeovers, incorporating raised beds, seating and retaining walls. Customers that have done this have found WoodBlocX to be much more cost-effective than buying materials separately or having structures built using brick or stone