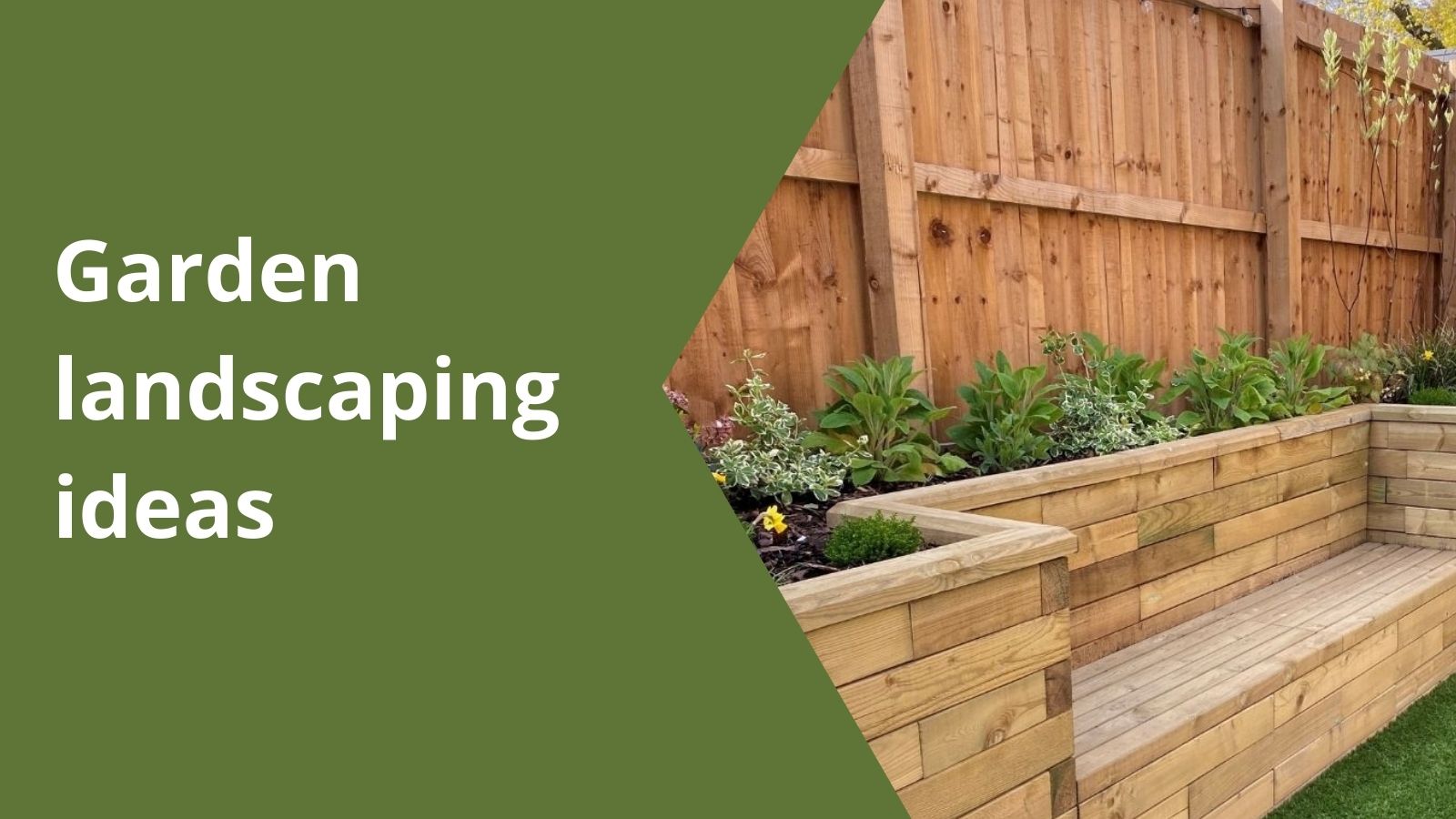 Whilst our website is full of garden landscaping ideas, this blog shows you how you can achieve brilliant garden updates in one day, over a weekend or a little bit longer. Each idea uses our innovative and easy to build modular system and shows you how it can be used to build beautiful raised garden beds, retaining walls, steps, ponds and garden furniture.
Quick garden update ideas
Each of these examples can be completed in no more than one day. In some cases you can complete them in as little as few hours. WoodBlocX structures can be built on any surface, all you need to do to prepare in make sure the ground is level wherever you plan to build.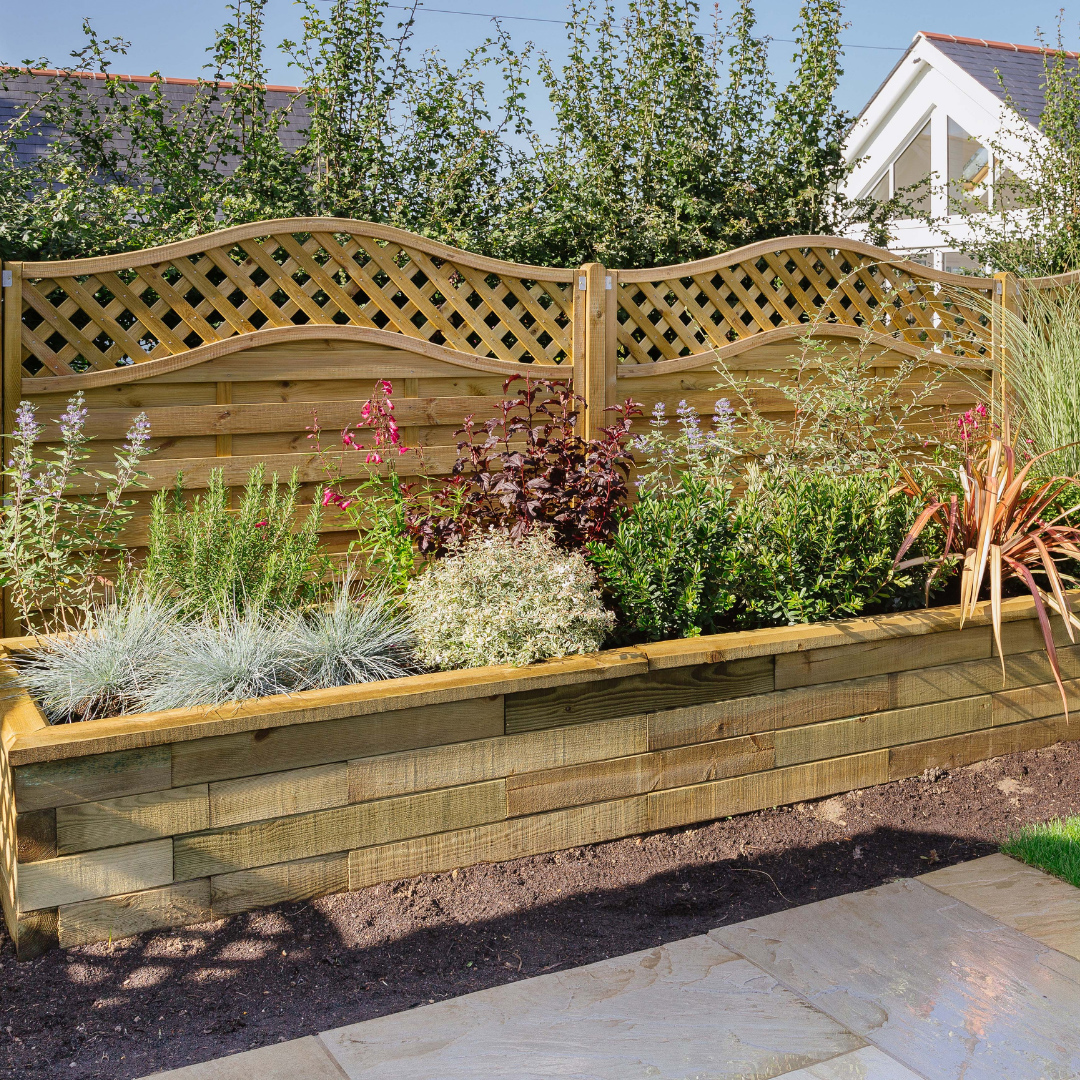 Our wooden raised bed kits are available in all shapes and sizes or use our calculator tool to get an instant price using your own measurements.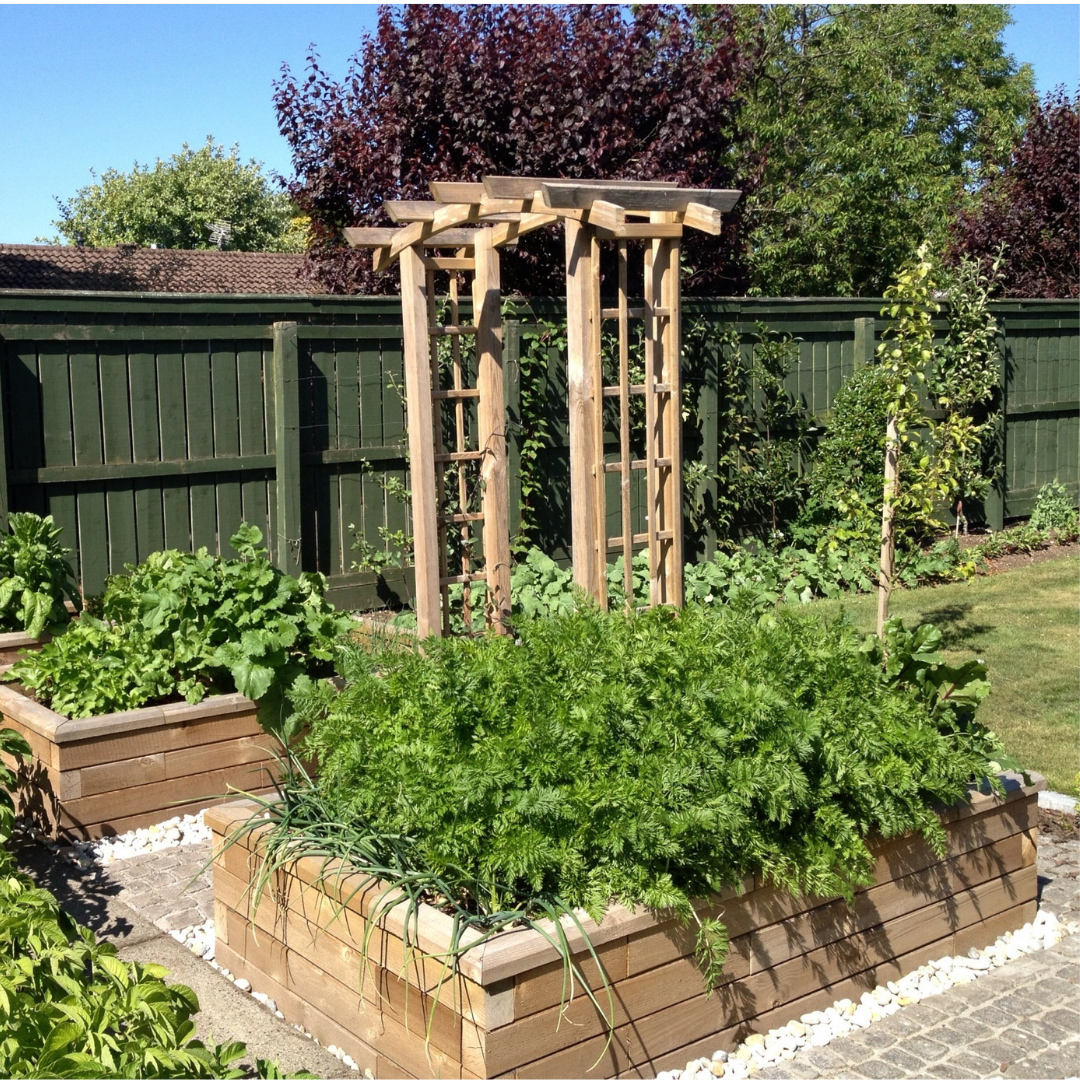 WoodBlocX raised beds are quick and easy to build durable and long lasting, perfect for growing edibles or beautiful flowers and shrubs.
Most of our single-skinned ponds can be built in less than a day. Each is supplied with a liner so you can start to fill them as soon as they're built!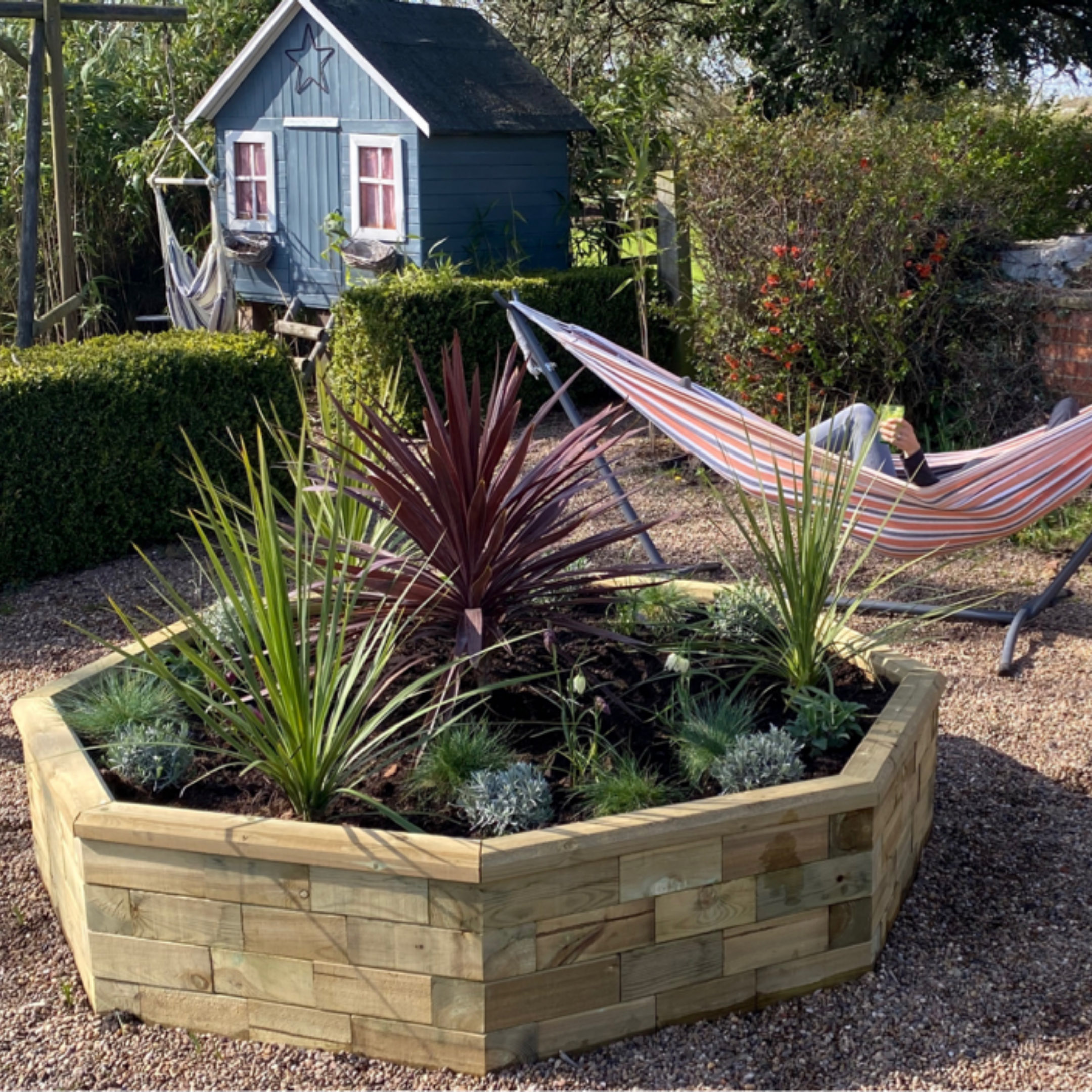 Weekend garden project
Make a big impact on your garden in a just a weekend with a show-stopping garden seat, elevated borders, retaining walls and more. The joy of WoodBlocX is that you can make it fit your garden perfectly - you could raise your current garden borders to create a low maintenance garden, make a new area for planting within a difficult space in the garden or create bespoke garden furniture.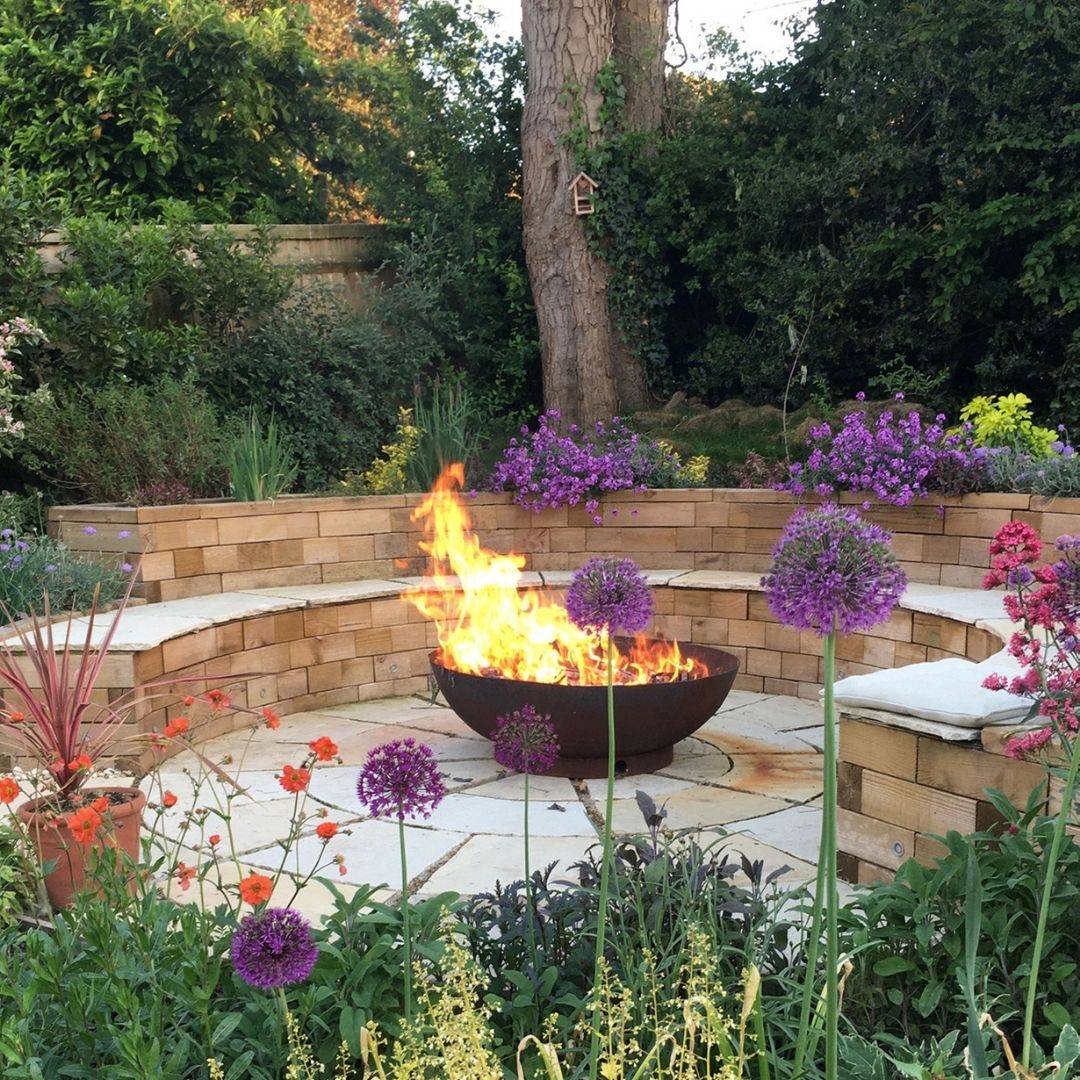 Create a show-stopping seating area for BBQ's, pizza ovens and fire pits. Style with gorgeous planting and colourful accessories and enjoy all year round.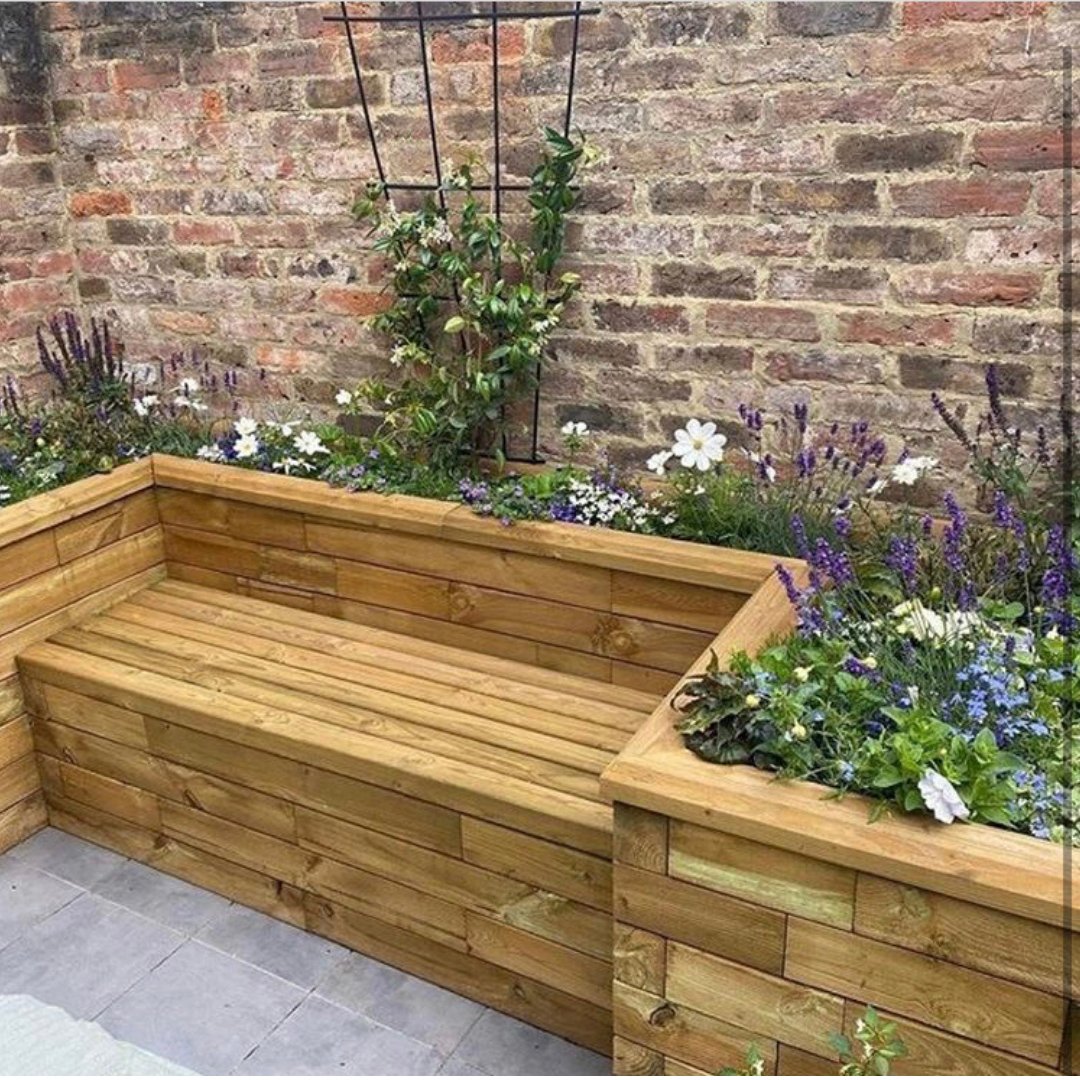 Adding seating to a raised bed design or even a retaining wall is easily done using our modular system. We have plenty of options in our pre-designed garden furniture kits, or use our free bespoke design service to get something totally bespoke.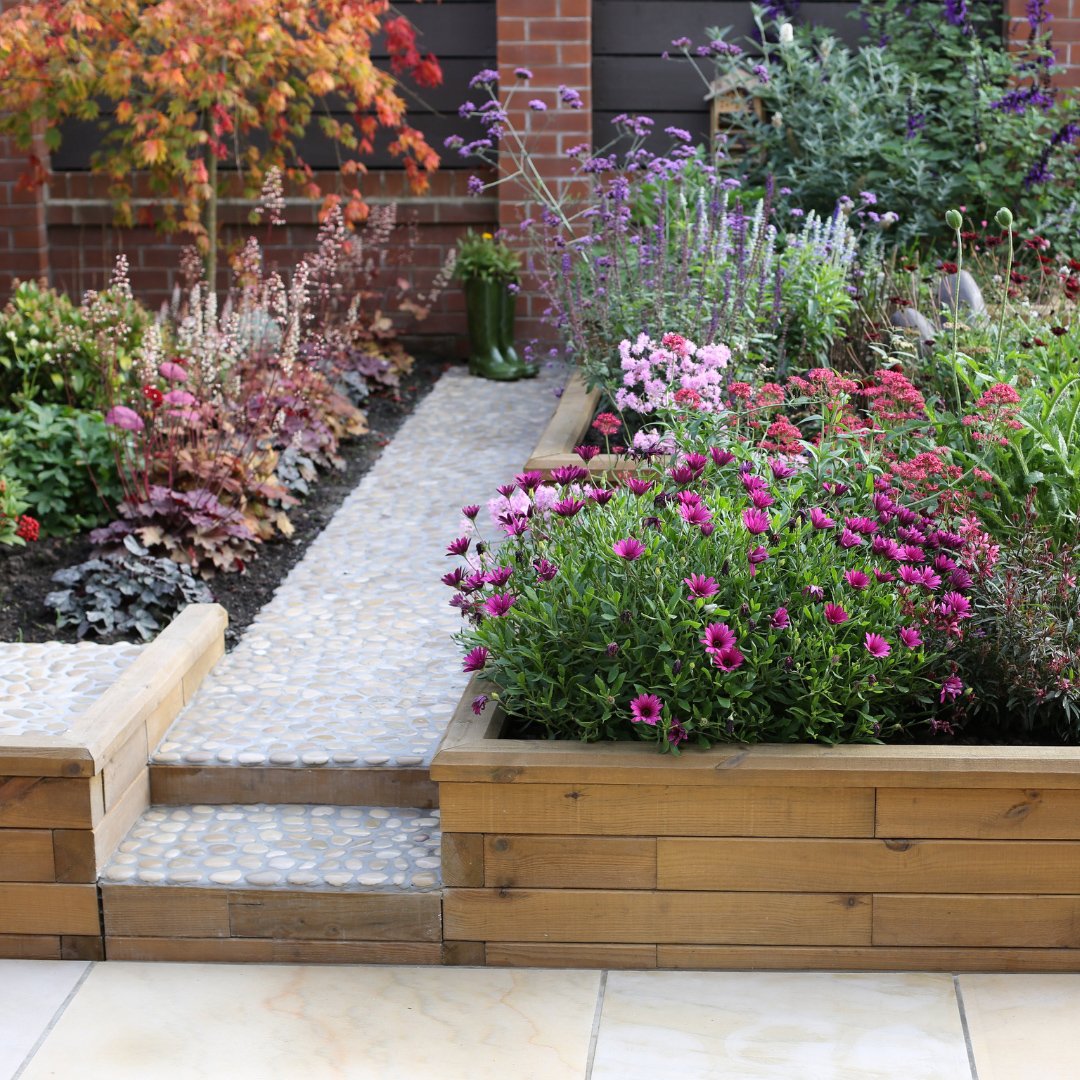 Raised beds don't alway have to be high, use them to create a decorative and functional space. Keep patios in check by increasing the height of your planting slightly, adding steps and tiers is no problem.
Full garden landscaping ideas
If you're planning on taking the plunge and updating your entire garden, these customer photos will show you how WoodBlocX can be used to totally transform a space. The modular nature of WoodBlocX means that it is really easy to create integrated designs that include retaining walls, raised planters, steps and garden seats. We recommend using our free design service for these projects and our team of experienced designers will guide you through the process and ensure you get exactly what you need for your garden.