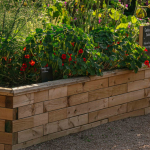 We asked expert gardener, gardening writer and multiple WoodBlocX raised bed owner Rob Smith from Rob's Allotment to share his top tips for planning your 2020 garden and he has not disappointed. If you want to get ahead for the coming year read on…
It may sound crazy, but winter is the best time to start planning your garden.  Not only do you not have the distraction of tending to your plants, but you can see the bones of the garden including all the shapes, divots, jumps and bumps. This makes it easier to decide what you want where, especially if you are going to build any structures or raised beds.  By preparing beds, paths and fences in winter you will benefit 10 fold in the spring as you'll be ready to concentrate on sowing and growing, rather than a mad rush to prepare before you can even get a seed in the ground.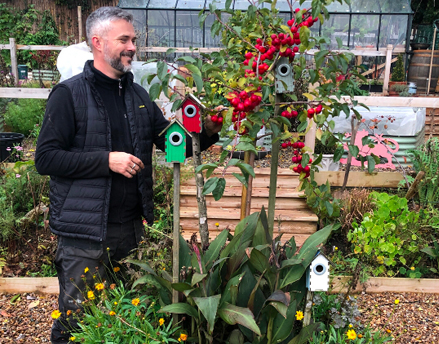 Quick tips for planning ahead
write a list of everything you want to grow
either label on paper or actually label each bed so you know what's going to go where
add manure or organic matter to all your beds, this will allow it to break down and be ready for your plants to feed from next year (just remember not to do this for carrots and parsnips as they will warp and fork, that's why you plan for each bed is handy)
start ordering seeds now as it's the perfect time to sit with your favourite tipple, warm in the house while flicking through seed catalogues
try and fill new raised beds with organic matter now, as the soil level will sink as the soil settles. By filling them now you will be able to top them up in the spring before you sow your first seed, meaning the bed will be nice and full rather than only half full after it's sunk!
there's still time to plan and plant your fruit garden with bare root trees/bushes. These can be planted until they begin to show signs of life in spring, so why not add a blueberry to a raised bed, after all you can make sure it's growing in the ericaceous soil it lives in a raised bed, while in the open ground they don't always grow as well.
it's also a good idea to buy strawberry runners now, planting them straight away in preparation for picking in June.
maintain fences, paths and sheds, painting and repairing where needed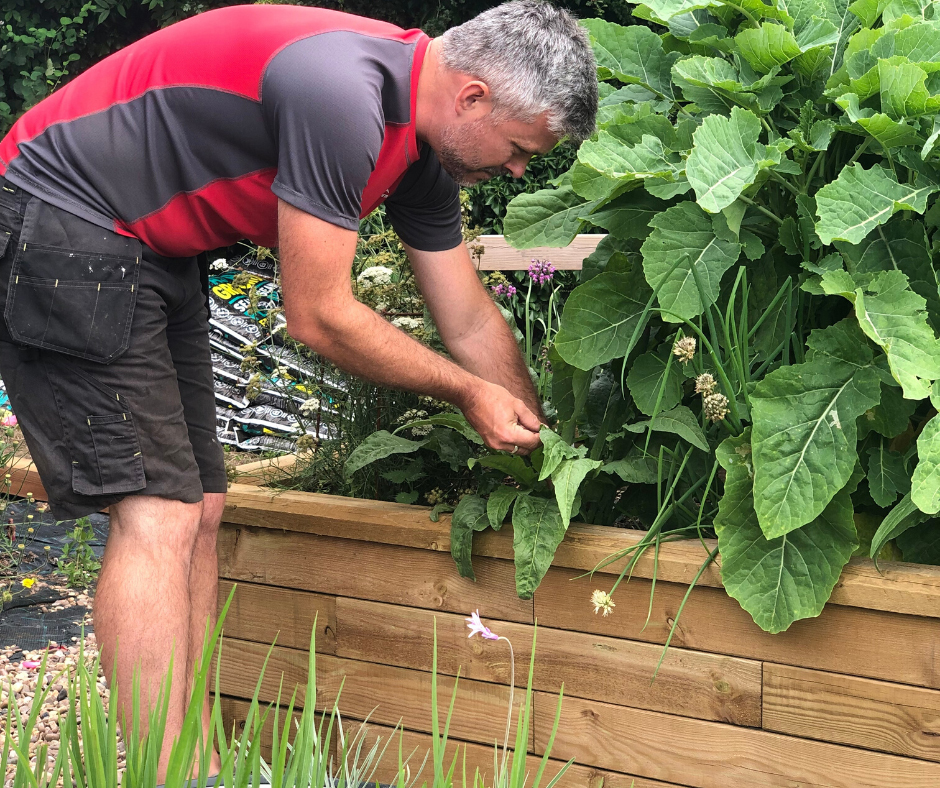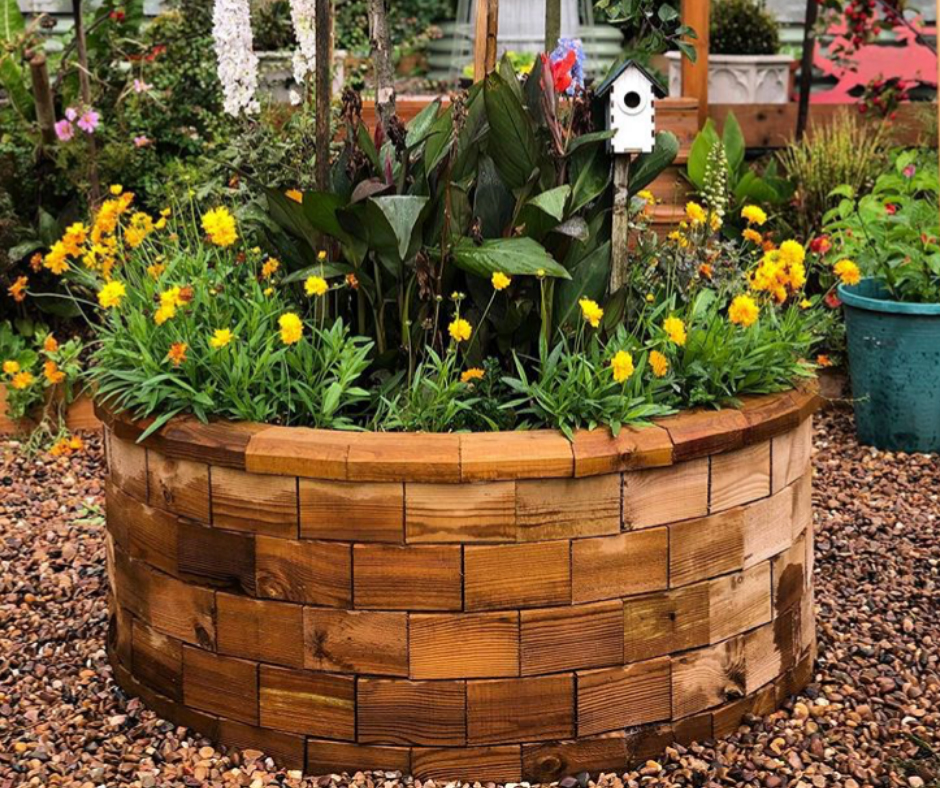 Plan ahead with our free design service
Our free design service makes planning your garden even easier, simply send our team your measurements and ideas and we will create a design that fits your space perfectly, whether you have a sloped garden, an unused corner or you want to integrate seating, walls, steps and ponds.
Each WoodBlocX kit is self-assembly and includes wooden blocks of varying sizes, pre-drilled with holes, to add a series of strong dowels. Simply build the structure up layer-by-layer by referring to the step-by-step instructions for where the dowels need to be placed.