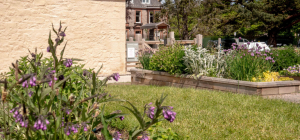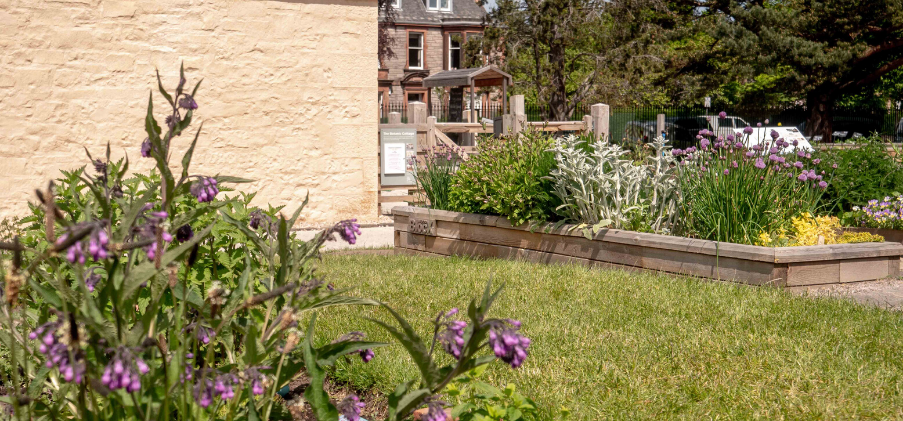 We are typically delivering our raised bed, retaining wall, garden furniture, pond and bespoke kits in two-three weeks. This slightly extended delivery time is due to a combination of high demand and ensuring that the appropriate safety measures are in place within our business.
When browsing our products you will always see the most up-to-date delivery information for orders placed that day. You will then be given options to specify your preferred day for delivery. You can see the latest delivery date by clicking here.
We're proud to source our materials and manufacture everything here in the UK and our team is on hand to answer your questions and help with your order. You can call us on 0800 389 1420, use the chat box on the right hand side of your screen or to send us an email click here.
Thank you to all of our customers and those that have enquired about our products for your understanding and continued support.
WoodBlocX team